5 New Books Out This Month Promising LOLs, Life Skills, & Everything In Between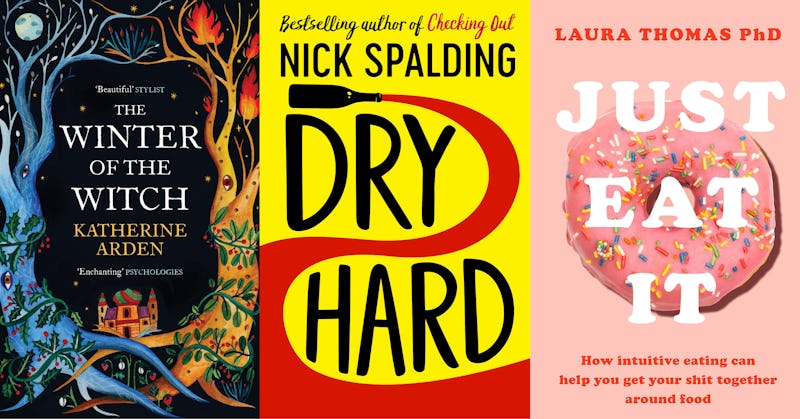 I always like to finish the book I am reading throughout December before New Year's Eve. Like new pjs, deleting your exes number, and waking up a little bit worse for wear it seems like the right way to start the New Year. This means that I left Michelle Obama's Becoming in 2018 which, if you haven't read it already will pretty much change your life. Whilst I am mourning finishing Becoming there are, luckily, an abundance of cool books being published this month. So, here are 5 new books out in January 2019 which you have to get your hands on.
Whilst all of the Christmas festivities may have passed and the New Year has been and gone, it is still mid-winter which means dark afternoons, cold winds, and cosy evenings with a blanket by the fire. Books get me through this time of year. I don't even feel a little bit bad about turning down nights out if I know I have a good read and purifying face mask waiting for me at home. It is self-care after all. If you are in need of a little book inspiration to kick start 2019 here are the five books to keep your eye out for.