5 Must-Have Beauty Buys That'll Cure Your Post-Christmas Slump In A Heartbeat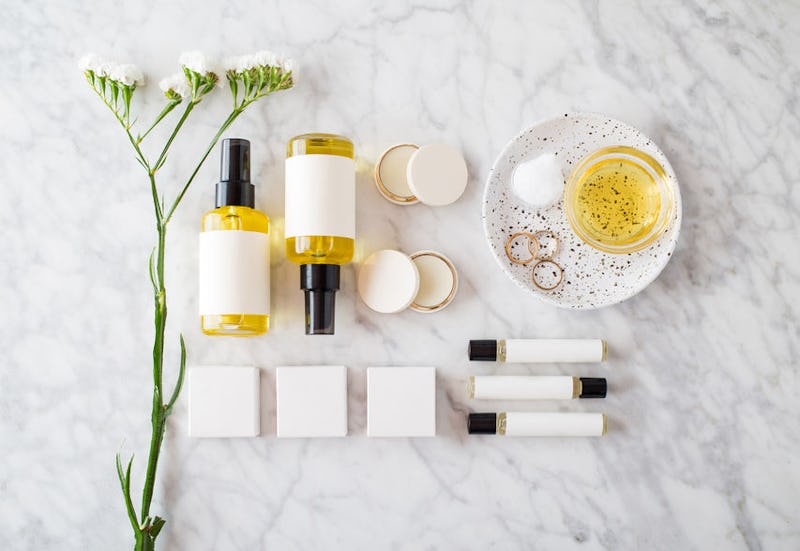 Leandro Crespi / Stocksy
Is anyone else in a complete post-Christmas and New Year slump like me? The fun festivities are over, most of us will be back at work and the weather is looking pretty damn bleak. All of this calls for a little pick-me-up, and while January is generally a time when we're usually strapped for cash, little beauty presents to yourself are nothing to feel guilty about. Here's five brand new beauty products to run to the shops for now.
First up in makeup, we have a new mascara from Maybelline that is packaged in the most irresistible rose gold case. If you're a Millennial who wants perfect fluttering lashes? I got you. Makeup experts Becca have also just released an impressive new lipstick collection that caters to all, which I personally am super excited about.
Fragrance wise, there's a new personal fragrance and home fragrance to get excited about. Jo Malone London is bringing out a new twist in their Cologne Intense collection, while Diptyque's Valentines candle has very much arrived.
And as for hair, 2019 is going to be all about treating locks to a luxe silk hair accessory to keep blow dries in place and to prevent snapping and the likes. Slip has a new option for those looking for an in-betweeny sized hair tie that comes in array of cool shades.
Keep scrolling to read more about each of these awesome new beauty launches.