5 Peaceful Places In Edinburgh To Visit When The Fringe Festival Gets A Bit Too Much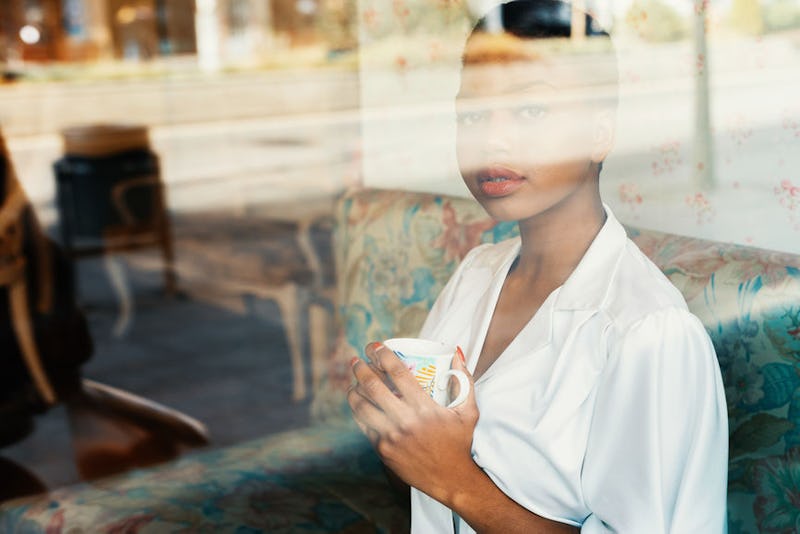 ADDICTIVE CREATIVES / Stocksy
Every year in August, theatregoers and performers from all over the world make the yearly migration to Scotland, flocking to one of the best-known theatre festivals, Edinburgh Fringe Festival. It's four weeks back-to-back shows, day and night. The city centre teems with theatre, comedy, and nightlife. But where do you go when you need a quiet place in Edinburgh if the Fringe festival gets a bit too much?
The festival is by no means a quiet, calm affair, according to US News the busiest time of year to visit Edinburgh is during Fringe. In fact, as per its official website, 3548 shows were staged in 317 venues during the festival last year, with over 30,000 artists from 50 countries performing in Edinburgh — that's a lot of action. There's always something going on, free shows, club nights, and the streets are pumping with life, but that might not be everyone's cup of tea all the time.
Outside of Edinburgh Fringe Festival and the city centre, there are loads of quiet spots and and peaceful activities for when you need a break from lively chaos and theatrics at the Fringe. Maybe you just happen to be passing through Edinburgh during August, or perhaps the hustle and bustle is getting all too much for you and you need a moment of tranquility. If so, here are five quiet places to visit in Edinburgh this August.