5 Short Books About Travel You Can Finish In A Weekend — If You Can't Take A Mini Vacation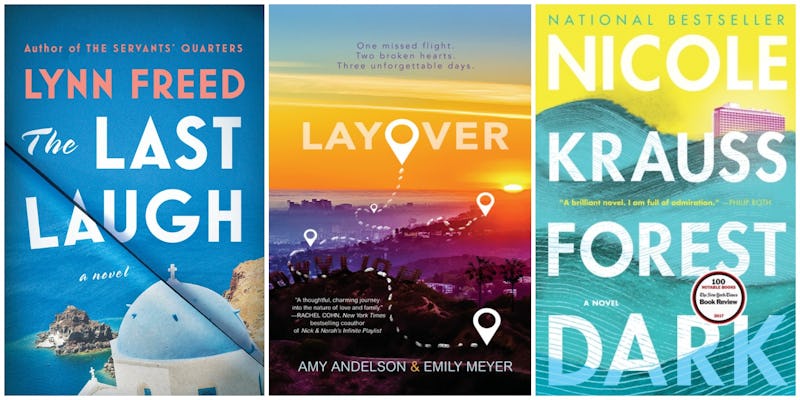 Spring may just have sprung, but I am already dreaming of summer travel, and I don't think I'm the only one. If you find yourself sick with a case of wanderlust and no way to remedy it with a real vacation, cure yourself with one of these fiction books about travel you can read over the weekend. Even if you're really stuck spring cleaning, these short titles will make you feel like you're on an adventure of a lifetime.
Traveling is an amazing experience, but unfortunately, it's not one that the demands of real life can often afford most people. Luckily, when plane tickets are too expensive and time off from work isn't an option, books always are. From road trip romances and summer getaways, to family pilgrimages and Eat, Pray, Love-style personal adventures, the world of literature offers cheap tickets to just about anywhere in the world. That is, if you know where to look.
If you're itching to get away but don't have the time or money to take an actual trip, treat yourself to one of these five short fictional travel books instead. Trust me when I say, everyone deserves a literary vacation now and again, and these titles are your chance to take one.