5 Shows To Cure You Of Your 'Fleabag' Blues Faster Than You Can Say "Hot Priest'"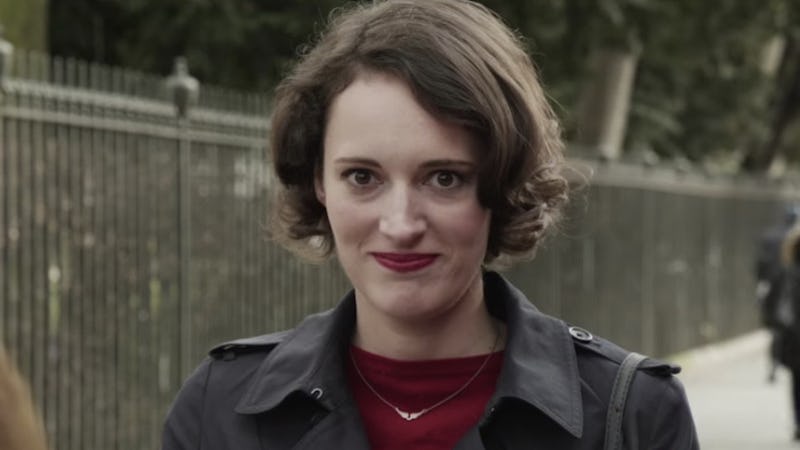 BBC
After it was announced on Thursday that Phoebe Waller-Bridge would be performing her masterpiece Fleabag one last time in its original form — a one-woman theatre show — you can bet that everyone stormed to get tickets. Including myself. Did I get one? Dear reader, I did not. But instead of feeling too bitter about it, I'm going to cast my eye towards some of the shows surrounding Fleabag which had a similar effect on me. If you're also grieving the end of the show, here are five shows like Fleabag which'll have you laughing until you're hiccoughing, unexpectedly crying, and feeling thoroughly confused as to where you stand with the show's protagonist.
As any great writer, Waller-Bridge had her viewers in the palm of her hand with Fleabag. She had us laughing, and feeling seen, and then out of nowhere, she'd send a sucker-punch straight to our hearts. Another of Fleabag's many draws is how it didn't pressure itself to be the perfect feminist show. Instead, it showed the honest parts of being a woman — and how some people really do feel like feminism wouldn't be such a big deal to them if they had bigger tits — so goes one of Fleabag's most notorious lines. These shows below are also refreshingly honest, and told from the woman's perspective, without forcing its characters to live up to impossible ideals.