5 Spooky Audiobooks Guaranteed To Give You Goosebumps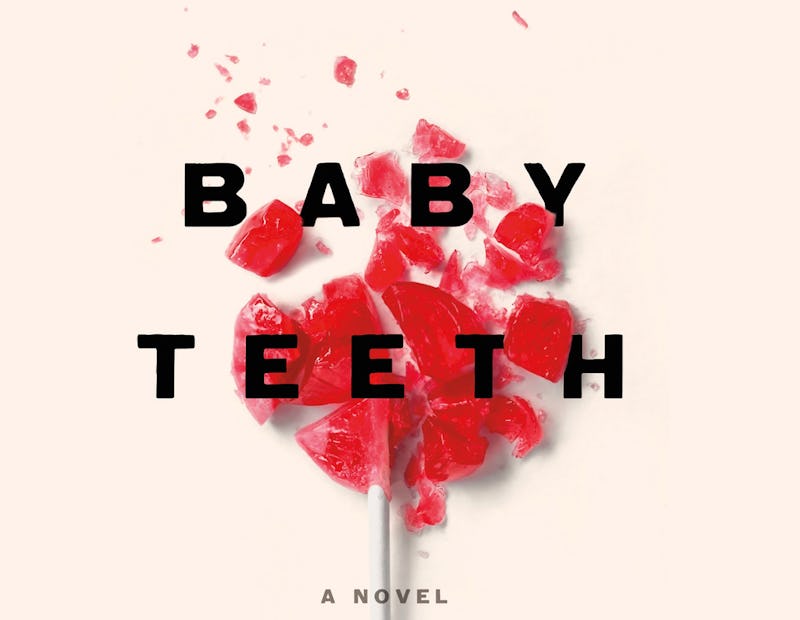 October is the official month for scary stories, but who says you can't enjoy horror all year long? If, like me, you don't want to wait until Halloween to indulge in your love of ghosts, ghouls, and things that go bump in the night, then tune into one of these spooky horror audiobooks that are sure to scare you senseless in September.
From A Quiet Place and Hereditary to Revenge and Upgrade, 2018 has been a banner year for horror movie fans. It's also been a pretty great year for horror readers, too. Whether you're into ghost stories, wicked witches, or haunted houses, there'e a new book out there just waiting to scare you. Better yet, there's a new audiobook, complete with creepy narration, that will frighten you more than any horror movie you've seen this year. Trust me when I say, there is nothing scarier than having someone whisper terrifying tales into your ear while you commute to work, go for a run, or do whatever it is that you do while you listen to audiobooks.
Do you like stories about cannibalistic zombies, creepy kids, or blood-curdling home invasions? Then check out one of these five horror audiobooks below. The weather may still be hot this September, but these narrations are sure to give you the chills.