5 Things You Need To Know About Early Menopause, Including Why It Happens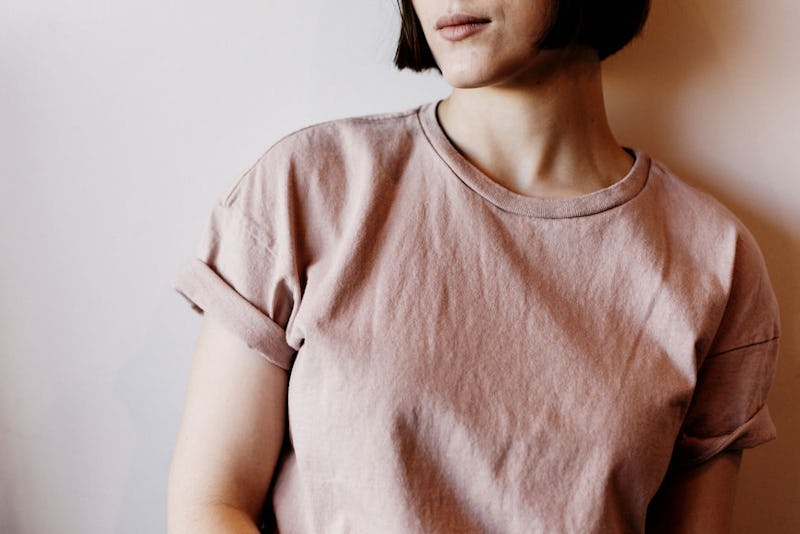 Matt And Tish / Stocksy
Oct. 18 marks World Menopause Day; a day aimed at raising awareness of a biological process millions of people go through. For many, the menopause can seem like a far-off nightmare. But, for some, it happens a lot earlier than expected. From causes and symptoms to long-lasting effects, here's everything you need to know about early menopause.
First of all, what exactly is it? General menopause symptoms "start between the ages of 45 and 55," says Harley Street Fertility Clinic's Dr. Geetha Venkat, "and the average age when you start to see changes is 51."
Early menopause is when people under the age of 45 find that their ovaries have stopped producing eggs, states Healthline. Premature menopause refers to people under the age of 40 experiencing the same. This results in low oestrogen levels, a number of symptoms, and a number of lasting effects — one of which is almost always infertility. (Generally, a person is considered to be going through the menopause when they haven't had a period for more than a year.)
One percent of women under the age of 40 experience premature menopause, according to an article published in the Annals of Medical and Health Science Research, while one in 100 will experience symptoms of early menopause, per Health. In the spirit of opening up the conversation, here's the lowdown on the diagnosis.