5 Ways To Read More Intentionally In 2017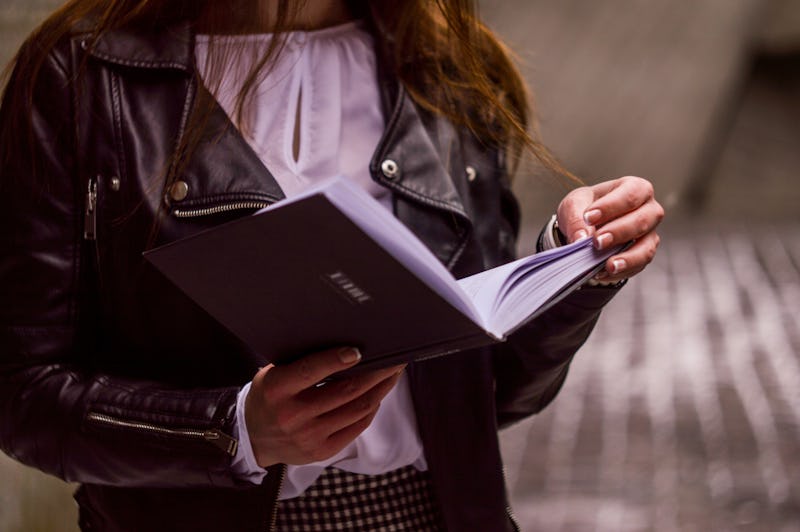 Did you make a resolution to read more diverse books, more own voices books, or just read more in 2017? With the first month of the year nearly wrapped up already, you might already have found that your 'Read' list is not accurately reflecting your aspirations.
Reading is such a personal activity, and so much of it can become a habit. When we let ourselves get used to picking up books by the same author, in the same genre, or recommended by the same people, the problem of reaching our reading goals becomes two-fold. If you're not reading beyond your comfort zone, you're missing out on some of the best, most challenging, most interesting books, and you're likely not reading books written by diverse authors or including diverse characters. And you're likely not reading as much as you want to, because, let's face it, you're probably bored!
But there are some easy ways to remind yourself of your reading goals, make sure that you're picking up books that are important to you books that excite you, and books that open you up to new experiences and new people. And if you love making lists, you're definitely going to love these tips.