These 5 Zodiac Signs Have The Best Chance Of Meeting Someone During July's Mercury Retrograde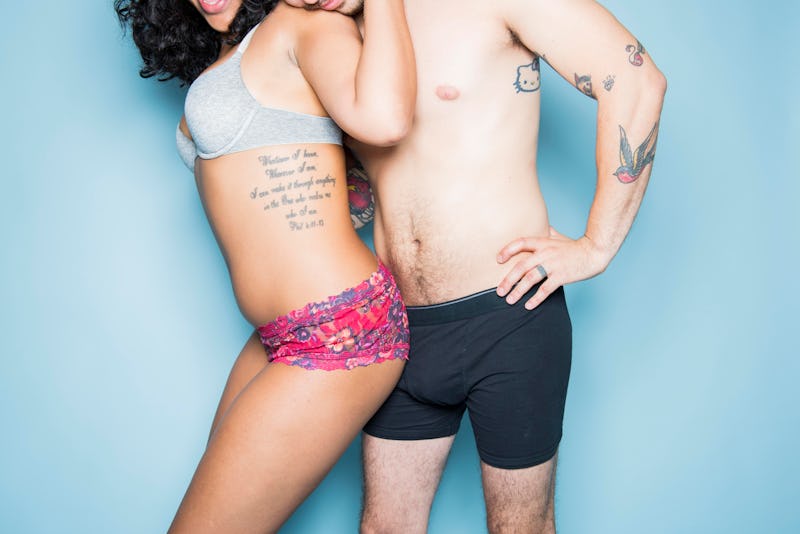 BDG Media, Inc.
The second Mercury retrograde of 2019 is upon us from Jul. 7 to Jul. 31 — and although this tends to be a bad time to start new things, Mercury retrograde is also notorious for coaxing your exes out of the woodwork. The zodiac signs that have the best chance of meeting someone during Mercury retrograde this summer are the ones for whom Cancer season in general is a social time of year.
In astrology, the planet Mercury rules things like communication, travel, and technology, so when it stations retrograde — or appears to move backwards in the sky from our vantage point as earth passes it in orbit — those areas of life tend to go a bit haywire. When any planet stations retrograde, it's meant to be a time of personal reflection for the areas that planet rules. That's why your exes all of a sudden pop up with "hey you" texts during Mercury retrograde — it tends to be a time, subconsciously or not, when we're thinking about the past. But this isn't necessarily a bad thing. Mercury retrograde is a great time to revisit old fallings out and try reprocessing any miscommunications. It can also be a great time for closure-seeking, which may open up space in your life for either a new flame or a rekindled one.
Read on to find out if you're one of the signs who might find someone this Mercury retrograde.