5 Zodiac Signs That Have The Best Chance Of Meeting A Partner During Mercury Retrograde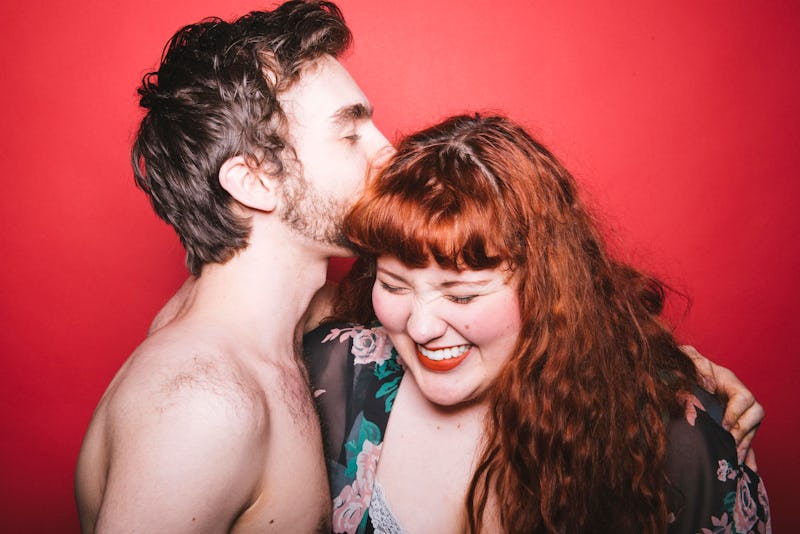 BDG Media, Inc.
Another Mercury retrograde is upon us, and this time, the planet stations retrograde in watery Pisces, meaning strong emotions will be very freely flowing. Given all that, you may be wondering which zodiac signs have the best chance of meeting a partner during Mercury retrograde 2019. The first one of the year takes places from Mar. 5 to Mar. 25, and, if you know a thing or two about Mercury retrogrades, then you know it's not the best time to start new things.
"Pisces is the sign that is related to fantasy, unrealistic expectation and a sense of grandiose romantic ideals," astrologer Linda Furiate tells Bustle. "Any of the signs may have the potential of meeting a new partner during the Mercury retrograde; the difficulty may be the desire to relate to the partner once Mercury has moved forward."
Basically, even if you do, against all odds, meet a new person during these three weeks set up for reflection and processing the past, you may find your feelings all of a sudden dissipate once Mercury goes direct. It could be a good time to try processing old conflict with an ex to repair the relationship. But even that could be fleeting, Furiate warns. Here are the five signs likely to hit it off with someone this Mercury retrograde.