50 Gifts Under $30 So Impressive They'll Make People Think You're Classy AF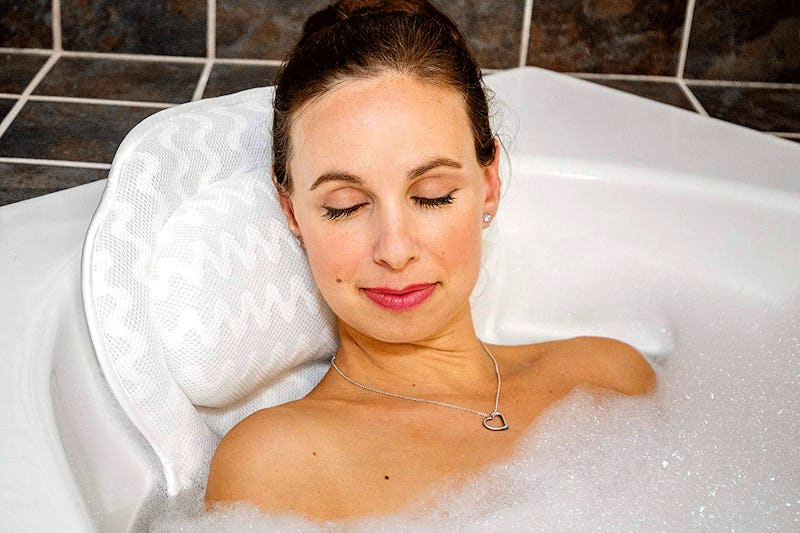 Amazon
Shopping for the perfect gift, no matter what the occasion, can feel like an Olympic sport — it's stressful, pressure-filled, and often requires an expert. Whether you stress over buying gifts for people who are hard to shop for (shout out to Aunt Janie) or you can never seem to find those brilliant and practical gifts that your dad loves, finding the right present can sometimes take hours or days — even when you're doing your shopping online.
Luckily, there are tons of impressive gifts under $30 on Amazon — so even if you're shopping on a budget, you can still be known as the friend, family member, or coworker whose gifts are unique, fancy, and classy AF.
Whether it's a whiskey-serving set for your boss who loves Manhattans or a set of eye-mask treatments made from literal diamonds for your bougie cousin, this expansive list has a gift idea for everyone. There are cup warmers and satin bedsheets and a moon lamp night light — who knew that even existed?
So say goodbye to the 26 different tabs open on your computer because you can find everything you need for those holiday, birthday, or special occasion gifts right on this list.