6 Autoimmune Diseases That Affect Women Differently Than Men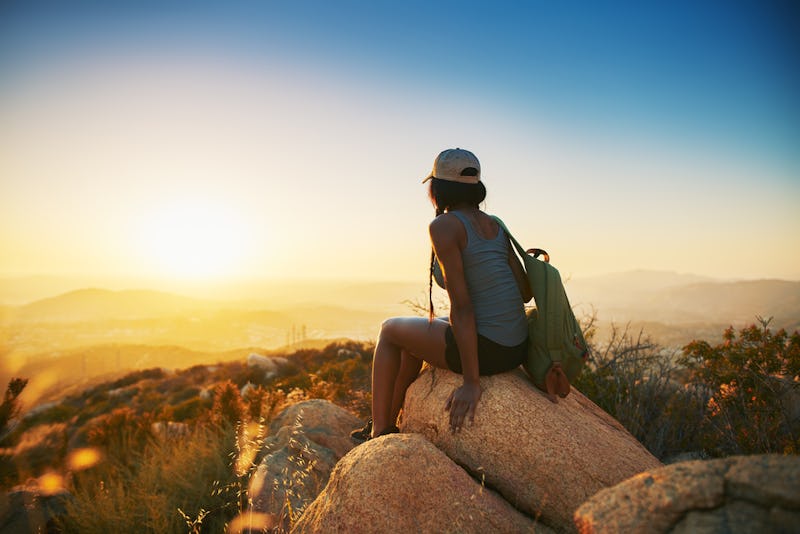 Joshua Resnick/Shutterstock
Research is just starting to explore how different conditions affect female-bodied people differently to male-bodied people. One of these areas in particular is in autoimmune conditions, where the immune system treats healthy tissues and cells as if they're threats. Some of the most common autoimmune diseases show up differently in men and women. That can lead to confusion about what autoimmune conditions 'typically' look like, particularly if you're a woman searching for a diagnosis — so it's important to get the differences right.
The relationship between sex and autoimmune conditions is complicated. Scientists have known for a while that more women than men get autoimmune conditions, though it's not really clear why; a Swedish study published in 2018 suggested that it might be to do with testosterone levels in the spleen, with higher testosterone levels in men protecting against autoimmune conditions, but a lot of work is left to be done to prove that. Medical geneticist Karen Helene Ørstavik wrote in 2017 that it's likely also to do with chromosomes; the 'price' of having two X chromosomes may be a greater tendency to develop autoimmune issues, which is also the case in men with Klinefelter Syndrome, a kind of intersex condition. It should also be noted that the majority of research on how autoimmune disorders present in different sexes focuses on the experience of cisgender people.
Here are a few autoimmune conditions that affect women differently than men.