6 Mother's Day Presents That'll Bring Happiness To More People Than Just Your Mum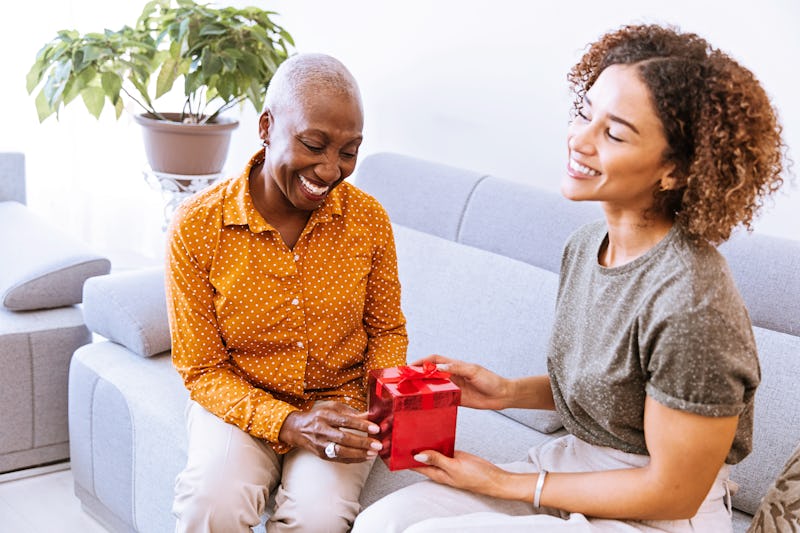 vitapix/E+/Getty Images
If you weren't already aware, UK Mother's day 2020 is fast approaching (March 22) so it's high time you got to thinking about you might get for the most special lady in your life. Considering the huge array of options out there why not try and get your mum a Mother's Day gift that gives back.
Making purchases more consciously is something we all need to try and do more of, and choosing to buy gifts from brands which are kind to the environment, ethical, and/or give to charity is a bit of a must. Even better if these companies are all of the above.
Mother's Day is one of those annual events that has become eye-rollingly corporate and an excuse for companies to drain your already struggling bank account (see Valentine's Day, Christmas, etc). As a matter of fact it was predicted in a study by Global Data in 2019 that Mother's Day spending would top 1.6 billon in the UK alone. That's a heck of a lot but on the plus side, even more opportunity to contribute to causes with more meaning attached than last-minute chocolates.
So here's your run down of Mother's Day gifts with meaning that your special lady will love.