6 Shocking Ways Weed Can Affect Your Brain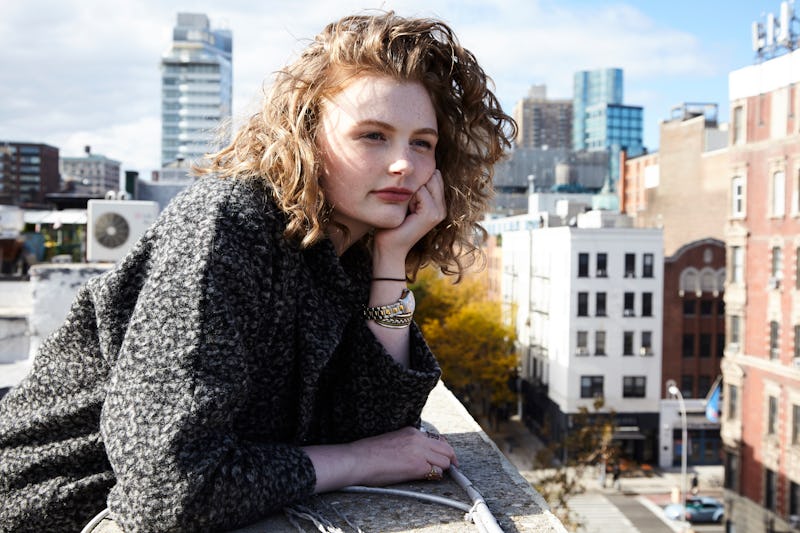 Hannah Burton/Bustle
Most people know that smoking marijuana can make you feel spaced out or trigger the need for some munchies, but it also can have some other, lesser obvious consequences on your mind as well. There are a number of shocking ways weed can affect you and your brain, and these changes might not be side effects you have heard before. Although marijuana can have medical benefits, it's also important to be aware of the different ways it can impact your brain.
"Cannabis contains chemicals called cannabinoids that act on receptors in the brain that affect pleasure, memory, thinking, concentration, appetite, and coordination," Dr. Larissa Mooney, Medical Director at CAST Centers, tells Bustle. "There are also naturally-occurring cannabinoids in the brain called endocannabinoids that act on the same receptors. The primary active chemical responsible for the psychoactive effects of cannabis (such as pleasure, euphoria, relaxation or in some cases anxiety, panic or paranoia) is THC — tetrahydrocannabadiol."
Although THC can be responsible for these changes in your body, there are also some cognitive risks as well, and these can include everything from memory loss to risk of psychosis. Here are six shocking ways that weed can have a lasting effect on your brain, according to experts.
This article was originally published on