6 Subtle Signs You Have High Functioning Sleep Deprivation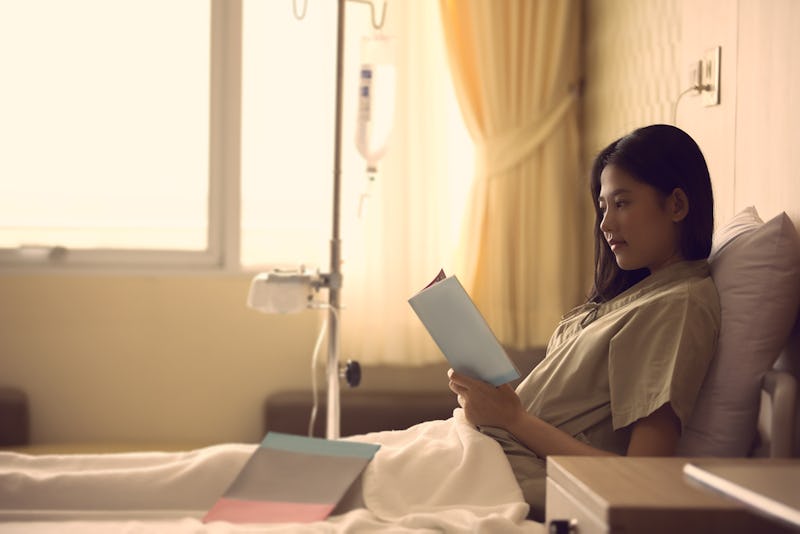 Torwaistudio/Shutterstock
Sleep deprivation is a common problem; many of us just aren't able to get enough ZZZs, and have to deal with the consequences the next day. But sleep deprivation doesn't just look like endless yawning, tiny "microsleeps," and general fogginess. A high proportion of sleep-deprived people are still going through life relatively smoothly, and may not even realize they're not getting enough sleep. This is a phenomenon known as high-functioning sleep deprivation, and if you've been feeling generally 'off' and can't figure out why, it might be the reason.
Sleep deprivation in extremes can do a lot of damage to cognition, health, and behavior. Sleepy people can make poor decisions, show signs of severe emotional instability (we all get cranky when we need a nap), and have very slow reaction times; the National Institute of Health notes that people who have chronic sleep deprivation can react just as poorly when driving as people who are intoxicated.
However, longer-term, minor levels of sleep deprivation can leave you feeling relatively "normal" and able to fulfill most of your obligations — which makes it harder to pinpoint what's actually going on. Signs of high-functioning sleep deprivation are often subtle, but if they start to crop up, it's likely a signal you need to adjust your sleep schedule. Here are a few things to be on the lookout for.