Experts Say You Need To Know These 6 Things About Your Health Before Turning 35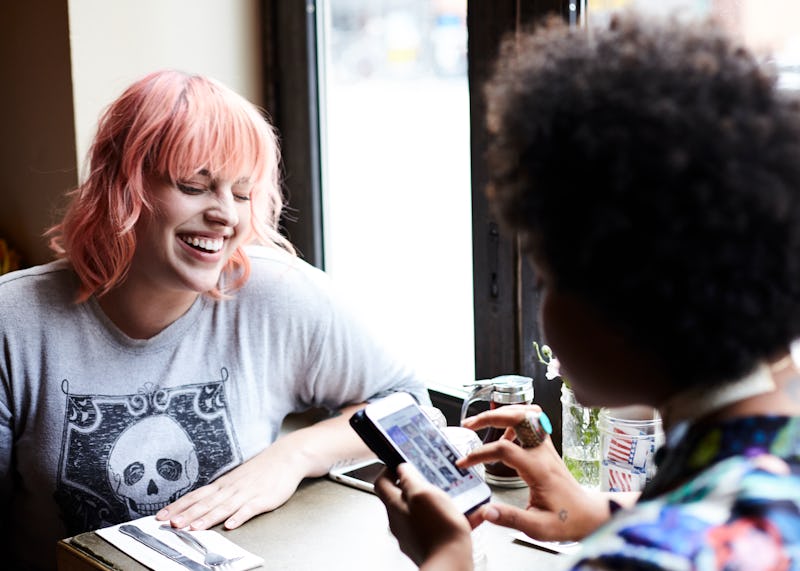 Hannah Burton/Bustle
The big 3-5 is an important milestone for a lot of us (though age, as they say, shouldn't define you). By now, it's probably helpful to know how investing works, as well as what you're looking for in a partner, if you're looking for one at all. But when it comes to your health, things start to change once you're five years out from 40, and it's important to have an understanding of the baseline. From your reproductive health, to your family history, you should know these six things about your health like the back of your hand by the time you're 35.
Education about your health becomes important in your mid-thirties because of several things. For one, you enter the most common age group for the risk of certain cancers, such as breast and ovarian cancer. For another, if your aim is to one day have children, experts say now is the time to start planning that process. "Childbearing may not be your goal at or after age 35, but again, knowing the status of your reproductive health gives you an indicator of what's going on with your body in general," Ann Mullen, director of health education at Cycle Technologies, tells Bustle.
Furthermore, in today's political climate, when women's healthcare is under constant threat, it's important to be your own advocate as best you can. Knowing about these six aspects of your health are just the first step; acting on them is next.