6 Zodiac Signs That Have Great Friendships But May Have Difficulty With Relationships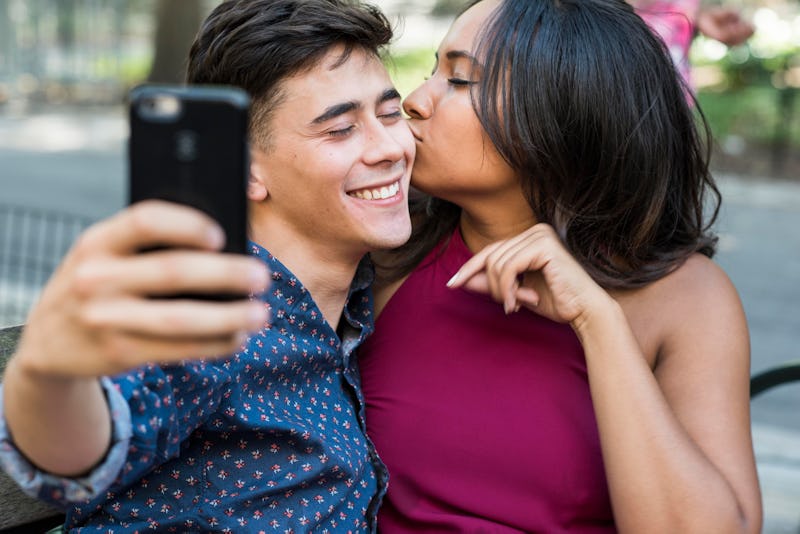 BDG Media, Inc.
Every zodiac sign has their share of strengths and weaknesses. When it comes to relationships, some zodiac signs are better suited for long-term commitment while others thrive when they're single. According to astrologers, there are a certain few signs who are great at friendships, but not as great in relationships.
"Some signs are better suited for relationships because of their ruling planets," Theresa Reed, "The Tarot Lady," tells Bustle. For example, Taurus is Venus-ruled, which basically means they can "speak the language of love fluently." They're romantics at heart and know how to be good partners. So it's no surprise that this sign is more likely to be in a long-term relationship than anything else.
On the other hand, astrologer Olga Verk, tells Bustle, Fire signs tend to be geared towards their own needs and desires first. Therefore, it can take a bit of effort to make both friendships and relationships work. "But of course, you need to look at someone's natal chart as a whole to determine it all," she says. Someone may have other aspects in their chart that can make them better partners than you might have initially thought.
So here are the signs that tend to be great at friendships, but not as great in relationships, according to astrologers.