7 Arguments With Your Partner That You Don't Realize Spell Out The End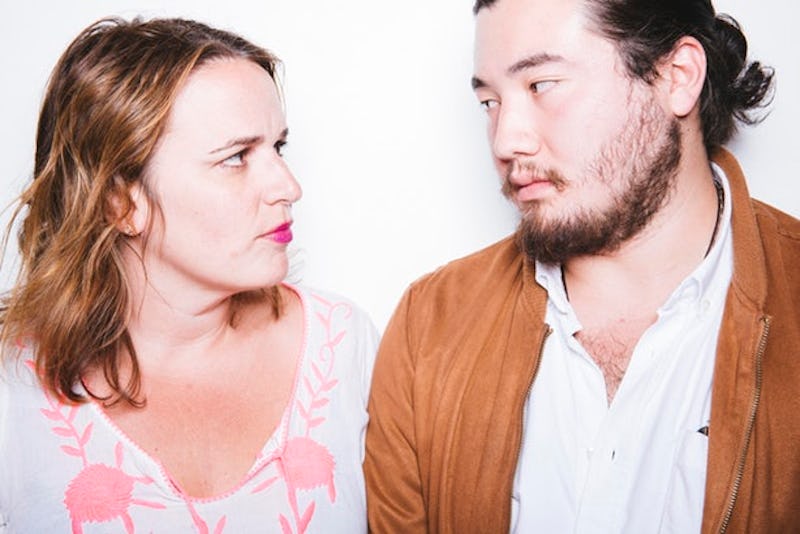 BDG Media, Inc.
Chances are, arguing takes place in every romantic relationship sometimes. However, there are certain arguments with your partner that may mean the end, according to relationship experts. These don't mean that a breakup is guaranteed, but they could mean that one will happen soon. Of course, many relationships can benefit from better communication, such as listening to your partner, really listening, and not avoiding bringing up a topic out of fear it will lead to an argument.
"Most arguments usually proceed along a natural pathway, and it's not always a healthy one for the parties who are arguing," Shlomo Zalman Bregman, Rabbi, matchmaker, and relationship expert, tells Bustle. "A disagreement usually begins as something that is relatively small, but since it's rarely dealt with properly at the early stages, it often mushrooms and begets more fighting and side-issues that expand beyond the subject of the original disagreement. Arguments need to be fully dealt with, and this allows the couple to move forward with a fresh slate. While a couple can certainly use an argument as a way of clearing the air and ultimately understanding one another better, sometimes the words that come out of your partner's mouth during a fight are subtle clues that your relationship may be doomed."
Little issues can easily turn to big ones, and additional ones, if they're not dealt with from the get-go. That said, here are seven kinds of arguments to watch out for in your relationship, according to experts.