Lena Dunham Wrote A Powerful Birth Control Op-Ed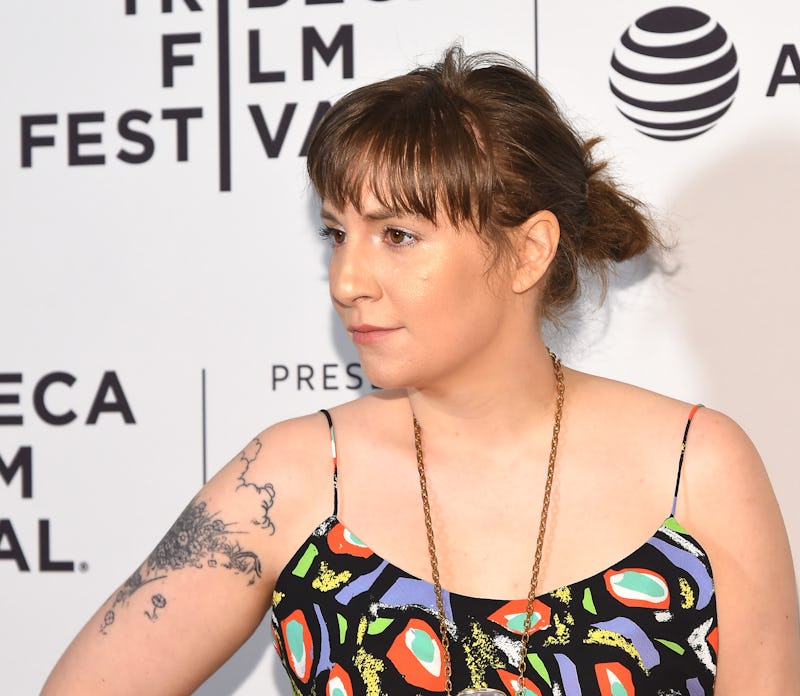 Ben Gabbe/Getty Images Entertainment/Getty Images
When it comes to feminism, there's one name (among others, of course) that stands out: Lena Dunham. Never one to mince words, she's become a champion for feminists the world round. Most recently, she penned a rather moving op-ed for the New York Times on the importance of contraception. In case you haven't read the full piece, I've gathered some of the best quotes from Lena Dunham's essay on birth control.
It's an issue that persists, as our culture still has numerous misunderstandings about how contraception works, the number of reasons women take birth control, why Planned Parenthood is so crucial, and let's not forget our current administration — which has decided that safe and affordable access to health care for women isn't all that important. We're aware of plans being made to roll back on the requirement that insurers cover birth control, as well as giving any employer the go-ahead to deny coverage of birth control whenever — and for whatever reason — they so choose.
Dunham is very familiar with these health concerns herself: after 15 years of suffering, she was diagnosed with endometriosis at the age of 27. One of the few things that helped her endure these years was oral contraception. She calls out the government for failing to protect women in this country and discusses the scary consequences waiting for us if something doesn't change.
Read on for some of the more memorable snippets from her piece. You can read the full essay here.