7 Books Out In The UK This October, Including A Dystopian Thriller To Rival 'Handmaid's Tale'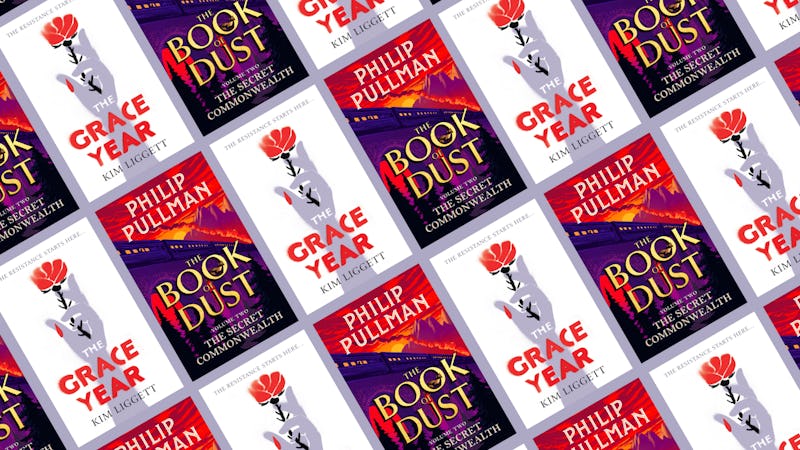 As British summer time officially comes to an end and and the leaves are finally turning orange, there's nothing I love more than finding a nook in a coffee shop and settling down with a hot drink, a cuddly jumper, and a new book. Summer may be great with its long evenings spent in beer gardens, but you can't beat crisp autumn mornings and evenings spent by the fire getting lost in a new read. If you've finally exhausted your summer reading list, here are 7 books coming out in October 2019 that you need to get your hands on. Whether you want to get behind-the-scenes access to the rich and famous or lose yourself completely in a fantasy land, there's something for everyone coming out this October.
From massive critically acclaimed novelists to some of the most glamorous and well known names in show business, if you're a big reader, you're certainly not going to be bored this October. This is probably for the best as, while summer involved a lot of lazing around in the sunshine, trips away, and time spent traveling from place to place, I didn't get nearly as much reading done as I wanted to. If you're in need of a little inspiration to get you back in your reading grove here are seven books coming out in Oct. 2019 that you can't miss.