7 Books That May Never Become Movies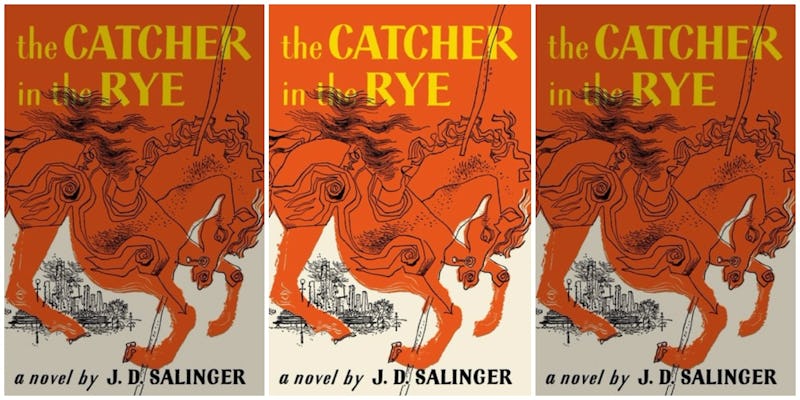 I'm a big believer in the idea that the book is always better than the movie. Yet, I still love a great book-to-movie adaptation. When it comes down to it, books and movies are just extremely different mediums for a story, and it's completely possible to enjoy both in their own right. If you fell in love with characters and a plot and entire world on the page, why wouldn't you want to see it on the screen?
Of course, there are the usual book-lover's complaints: that wasn't in the book! I pictured it differently! They changed everything for no reason! And yes, it's frustrating when a movie doesn't match your high expectations. But when a movie does succeed, it's an excellent remedy for a book hangover: once you finish the last chapter, you can see the movie and relive the magic all over again.
With so many book-to-movie adaptations coming out this year, it would be easy to assume that eventually every book will come to the big screen (or maybe even become a television series). However, there are some books that are off-limits to Hollywood. There are different reasons why each one hasn't come to a theater near you and probably won't any time soon: here are some books that may never become movies, and the reasons why.