Why This Year Will Be Great For Book-Lovers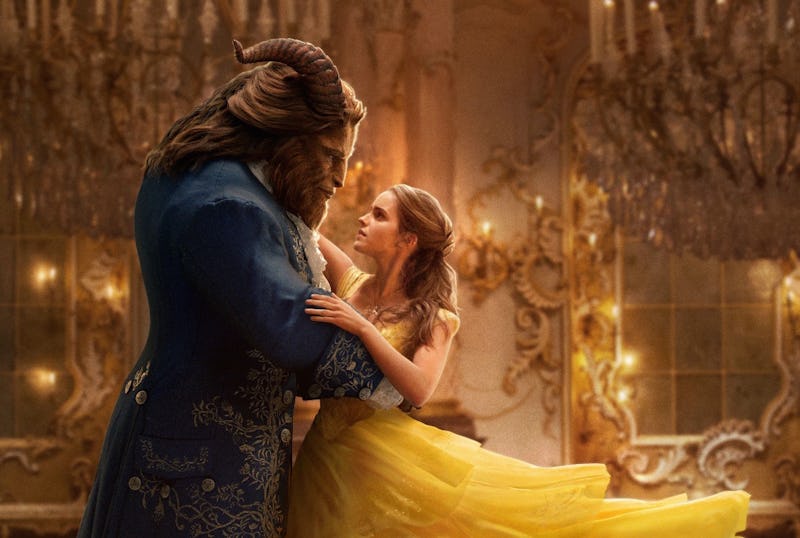 Walt Disney Pictures
There are many things to look forward to when starting a new year, but I especially look forward to book events. A new year means new books, and new books mean happiness. Yes, maybe my TBR list is getting ridiculously long, but that just means I need to make a resolution to read more. Then again — that's my resolution every year, because you can never read too much, right?
If you're a fellow book nerd, it's time to turn to a fresh page in your planner and mark some exciting events in 2017. From book releases to film releases to general literary news, there are tons of book-related reasons that 2017 will be a great year. Authors have your back, and they have been working hard to ensure that your bookshelf will overflow by the end of 2017.
You'll probably still be making resolutions to read more by 2018, because the following literary events will have your TBR list longer than last year's. Get a head start by setting aside time right now for reading and watching book-inspired movies, because this year will fill up your calendar faster than you can say "accio books." Here are seven reasons why 2017 will be an incredible year for all book-lovers.