7 Brands Offering Virtual Beauty Consultations To Keep You Feeling Fresh In Lockdown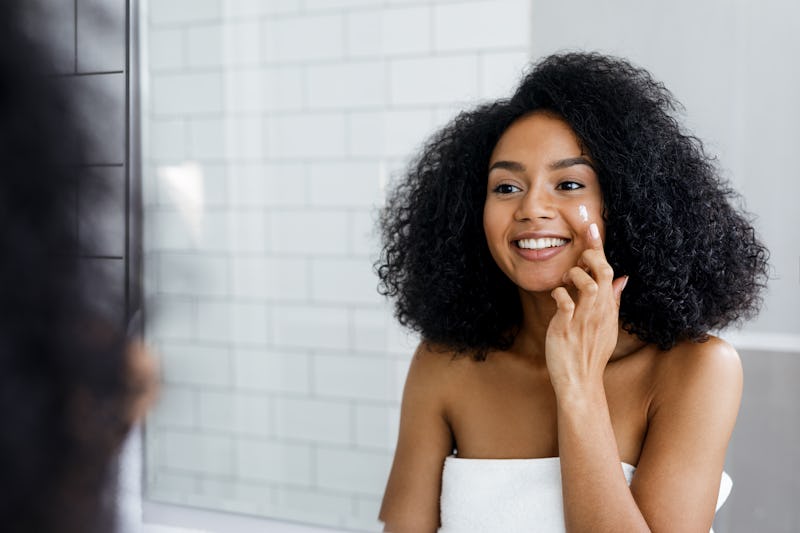 Shutterstock
I'll be honest: maintaining your roots and skincare routine aren't exactly of peak importance right now, but they sure can make you feel a little better in the grand scheme of things. With the unprecedented levels of stress and anxiety we are all feeling at present, keeping your hair, skin, body, and makeup on point is a welcome distraction, and one that'll give you some semblance of normalcy. Luckily, these brands offering beauty consultations during lockdown are making it easier than ever to feel like your best self.
There are certain things many of us may be missing right now in terms of beauty upkeep. For me, it's definitely getting my hair coloured, and my roots are currently the stuff of nightmares. So it's nice to know that there's an expert at the end of a phone line or video chat screen that may be able to help in some way. I may not be able to get my highlights done, but I can speak to someone who can show me ways to hide my dark root area with styling, and to take care of my locks in the mean time.
The same goes for skin, wellness, makeup, and body; there are brands that are now offering their services virtually that will cater to all your beauty needs. I picked out eight of them.