7 Daily Habits That Can Help Keep Romance Alive In Your Relationship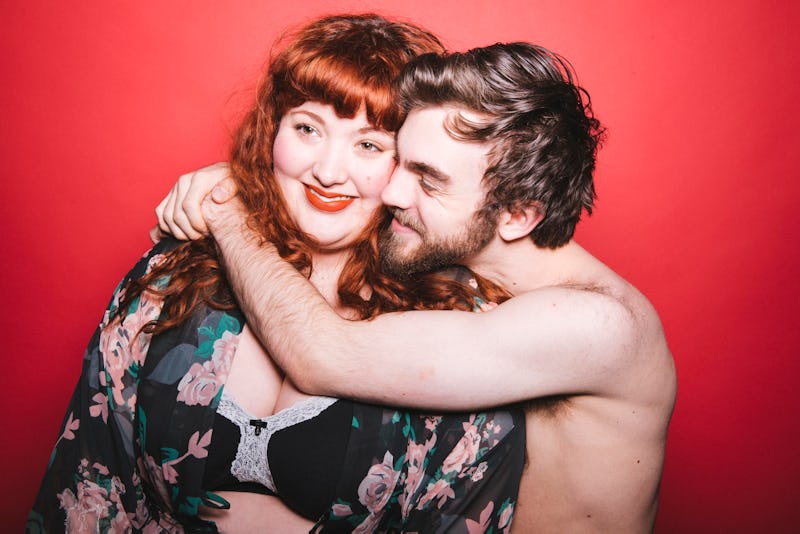 BDG Media, Inc.
Just because you've finally settled into the comfortable stages of a relationship doesn't mean it's time to stop putting in an effort to keep things exciting. You never want to feel your partner pulling away, and there are a number of daily habits you can do that will help keep the romance alive in your relationship. This doesn't mean you have to start doing things you hate or catering to your partner's every desire. Instead, it involves cultivating an ongoing intimacy that benefits both of you and keeps the relationship fresh.
"Humans love novelty," psychologist Kate Balestrieri, Psy.D., CSAT-S tells Bustle. "When we first start a relationship, everything our partner does is tolerable, adorable, and even sexy. After time, the novelty fades, and we are left with the familiar. Familiar is great. It allows us to go deeper into intimacy, and feel safe and secure. The catch-22 is that familiar can beget boredom. In order to keep that spark alive, a little daily elbow grease goes a long way."
The responsibility falls on both partners to keep a relationship chugging along nicely, but if you're not sure where to begin, there are plenty of little ways to do your part. Here are seven little daily relationship habits you can do that will help keep things interesting, according to experts.