7 Habits That Can Affect Your Longevity If You Do Them Twice A Day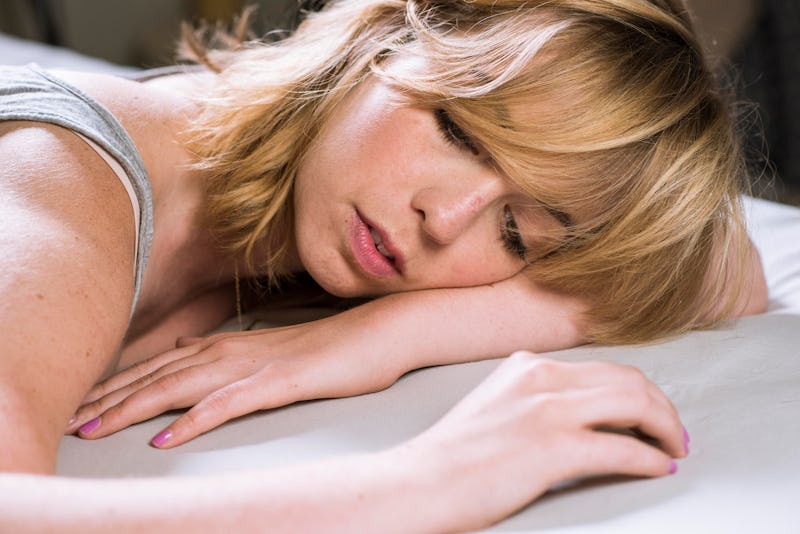 BDG Media, Inc.
If you want to live a long life, it's important to be aware of what you're doing each day. Because according to science, prolonging your life is more than just eating right and getting some exercise. There are things you may be doing each day that may be shortening your life without you realizing it. But luckily, once you're aware of them, you can tweak your routine.
"Bad habits overtime can take a toll on your body," Dr. Janette Nesheiwat, family and emergency doctor, tells Bustle. For instance, drinking too much can affect your heart and liver, and not getting enough sleep can lower your immunity, and lead to other long-term health issues.
Because of that, it's important to be mindful of the things we do in our daily lives. You never know how one seemingly harmless behavior can affect your life if done constantly over a long period of time.
"Practicing mindfulness towards your actions allows you to become more in tune with yourself," Dr. David Greuner of NYC Surgical Associates, tells Bustle. "When there is a negative habit, you first need to realize its existence, monitor the occurrences, and then work to overcome it. Once you start to acknowledge your habits, good or bad, you learn to grow."
If you're looking to prolong your life, being aware of the harmful things you're doing each day is a great place to start. If you do the following things more than twice a day, science says, you may impacting your longevity.