7 Habits You Didn't Realize Could Cause Gut Problems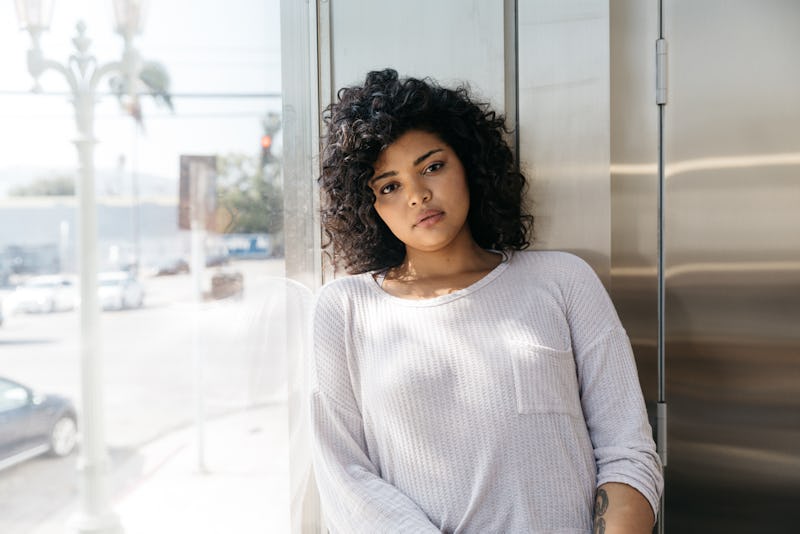 Ashley Batz/Bustle
If you have digestive problems habitually, you have probably tried a variety of things to take care of it, from probiotics to special dietary guidelines. Sometimes to no avail. The thing is, you may have some habits that are bad for your gut health that can seem innocent, and even totally unrelated to each other. The body is funny that way, you know?
However, it is worth mentioning, that like pretty much all things when it comes to health, there is no one sized fits all approach to anything, and that includes your gut. Dr. Erica Armstrong, MD and founder of Root Functional Medicine, tells Bustle that the most important but overlooked habit is personalizing your gut health care. That means not taking anyone else's health advice as dogma, and paying attention to what your own body is telling you.
"An individual's microbiome lining the gut is as unique as a fingerprint," she says. "So blanket statements like, 'everyone should take probiotics, or everyone should be on a certain diet' can cause more harm than good."
Take a look below to see if any of these familiar habits might be causing some stomach troubles. You'll be on your way to a happy gut in no time.