7 Habits That Make It Far Less Likely You'll Lose Your Memory As Your Age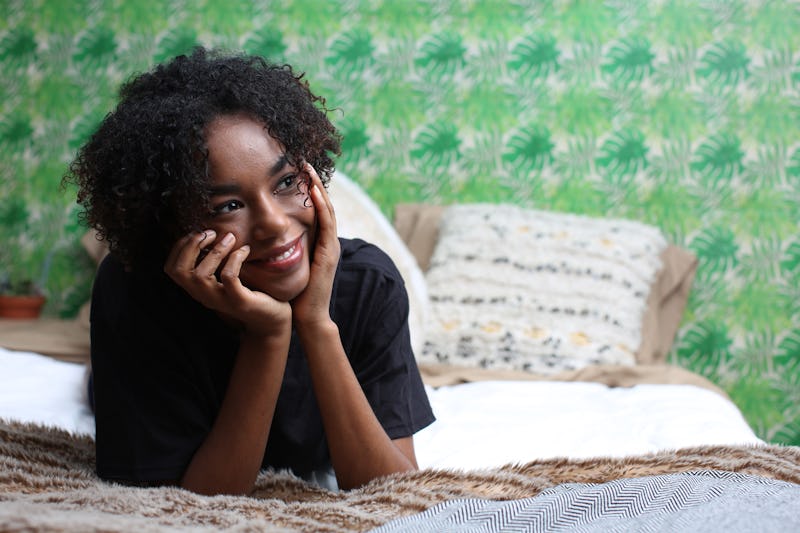 Ashley Batz/Bustle
When we are young, preserving our memory isn't something we tend to think about regularly. But once we start to get older, we're not going to want to be forgetful, which makes it important to start engaging in habits that prevent memory loss as you age so you can stay sharp over time. Even if you have the best memory now, you'll want to ensure you retain it later by engaging in activities that are good for your brain.
"Habits matter when it comes to memory," Dr. Nada Milosavljevic, MD, tells Bustle. "Our brains — in particular our memory — need to be used and challenged in order to stay sharp. Those tasks that you do with regularity and consistency are those which provide good long-term benefits for cognitive health. With repeated application, habits — especially healthy ones — provide 'workouts' for the brain that foster mental flexibility, recall, and pattern recognition."
Most people think of playing Sudoku and other brain games as the best way to maintain your memory and strengthen your brain, but there are plenty of other habits that do the trick as well. Here are seven habits that make it far less likely you'll lose your memory as you age.