7 Hacks To Keep Love Strong In Your Relationship, According To Science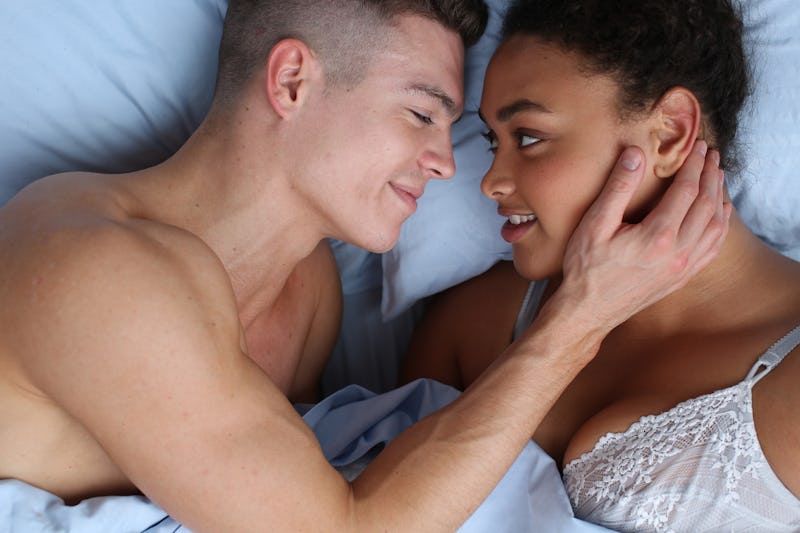 Ashley Batz/Bustle
Keeping love strong between you and your partner is one way to guarantee that your relationship stands the test of time. But as you probably know, that's easier said than done. Luckily, studies have found some useful hacks you can use to keep your connection alive for a long time. The best part is, they're really easy to do.
Researchers have been searching for the keys to relationship success for years. But as Richard Matzkin, relationship expert and author of Loving Promises: The Master Class For Creating Magnificent Relationship, tells Bustle, the number one hack you should know to keep the love strong and constantly growing in your relationship is to bring your "highest and best love" to your partnership whenever possible.
"You must first be the way you want your partner to be," Matzkin says. "Give the love you want to receive." For instance, if you want your partner to be kind, generous, honest, and loving, be that way for them. When someone's kind to you, chances are, you're likely to be kind in return — sometimes it really is that simple.
So here are some other hacks to maintain the connection in your relationship and keep love growing, according to both science and experts.