7 'Harry Potter' Deleted Scenes That Will Make You Want To Rewatch The Films ASAP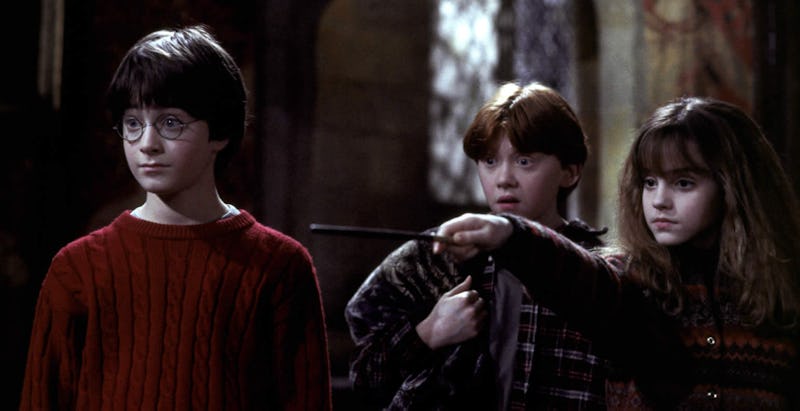 Warner Bros.
With every film comes a bunch of must-watch deleted scenes. But the Harry Potter franchise has so many missed moments that could have made a difference to how you feel about certain characters. (Or, quite simply, they'd have given you a good laugh.) Here's some of the most noteworthy deleted scenes in Harry Potter's glorious history.
While many Potterheads can't get enough of seeing Hagrid on the tube or of watching Dolores Umbridge finally get her comeuppance, there are plenty of other cut scenes that deserve your attention.
The biggest open-mouthed reaction comes courtesy of the Deathly Hallows Part 2 when Draco Malfoy throws his wand to Harry right in front of You Know Who. But there's also the final known words between Professor Lupin and Tonks, the chilling moment before the Death Eaters take over Hogwarts, and the truce between Harry and cousin Dudley.
Who knows why they ended up on the cutting room floor? Or how fans would have reacted if they'd been kept in? Either way, they're still worth a watch. So get ready to laugh, cry, and feel all the emotions under the sun with the barrage of deleted scenes you wish you knew about years ago.