7 Ways To Fill Your Life With Dogs When You Don't Have One Yourself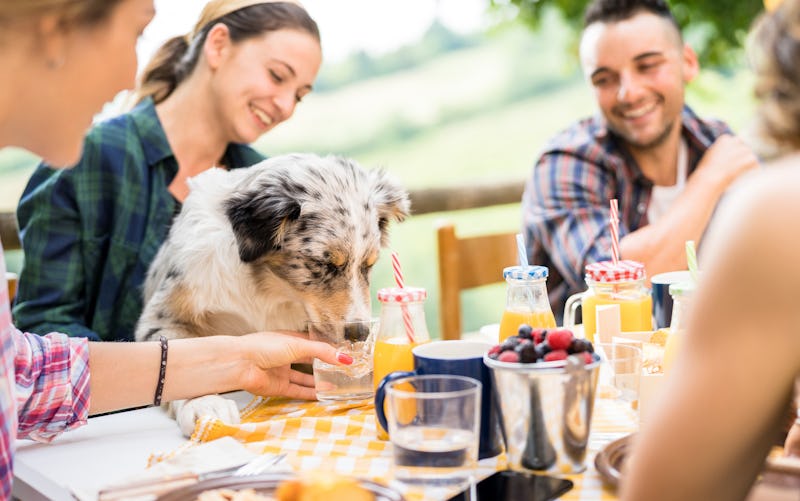 Fotolia
Are you an aspiring dog mom or dad but can't adopt a furry child yet? Maybe you live in a one of those apartment buildings that doesn't allow pets and probably also hates babies and sunshine and joy. If that's the case, I've listed seven ideas that can help you get through the agony of not having a dog companion in the meantime.
The Insurance Information Institute says that a whopping 60.2 million American households have a dog. You don't need me to explain why, but I will anyway:
Dogs are good for your health, helping to decrease blood pressure, reduce cholesterol, and lessen feelings of loneliness, according to the Centers for Disease Control and Prevention.
They're cute and fluffy.
Dogs.
They're pretty much the best thing in the world. Unfortunately, though, some of us aren't in a place to welcome a furry friend into our lives — whether it be due to community rules, an overly packed work schedule, or maybe even allergies.
If this sounds like you and you cry into your pillow at night because your life is woefully dog-less, then here are a few ideas to help you get through this rough patch, until you can have a four-legged friend of your very own. Woof.