7 Innovative Sex Toys That Feel Just Like Oral Sex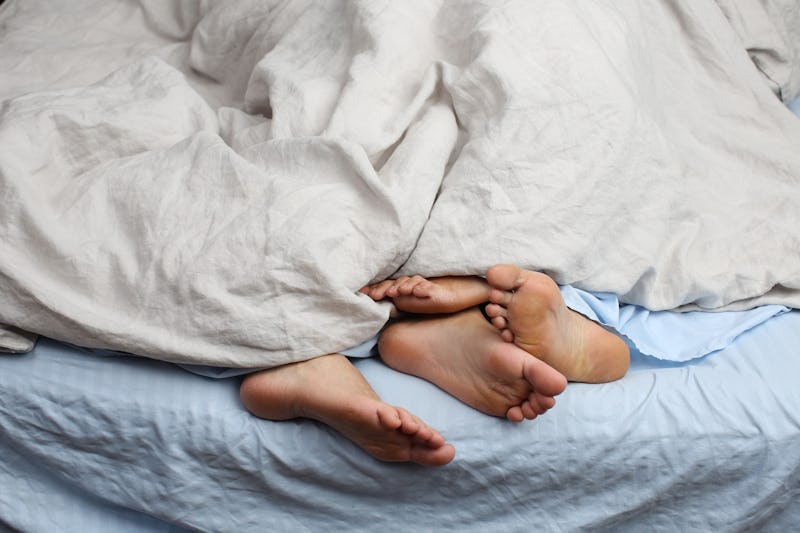 Image: Bustle
There's a sex toy for every need these days. G-spot stimulation? Check. Clitoral action? Yup. Now, there's a slew of oral sex toys in the market that closely mimic the effects blowjobs and cunnilingus. These innovative sex toys create the exact sensation of someone going down on you, and they're pretty neat.
Oral sex is one of those topics that everyone has an opinion on. Some people love it, others dread the thought of doing it. Some people think it's more intimate than sex, others see it as no big deal. Regardless of how you feel, many people can agree that when done right, oral sex can feel amazing. That's why I believe that these oral sex toys serve two purposes: One, being great for solo sessions, and two, if you're not super into giving oral sex but your partner's into receiving it, perhaps even finding a balance that works for both of you.
Whether you're on the market for a new sex toy, or are shopping for someone else, you may want to consider these sex toys that simulate oral. From vibrators to masturbators, these toys are the next-best-thing to giving and receiving. Just turn it on, relax, and let it do all the work.