7 Kickass Female Immigrants To Inspire You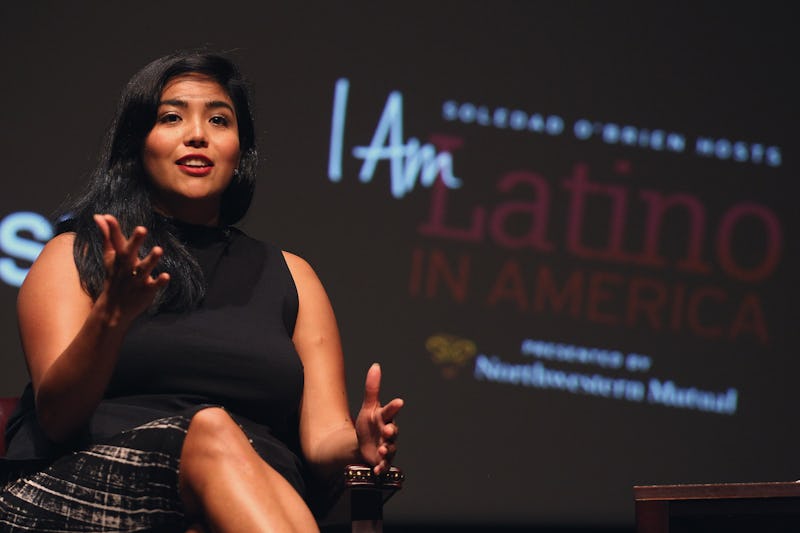 Tommaso Boddi/Getty Images Entertainment/Getty Images
With all the anti-immigrant rhetoric being thrown around, we finally had a bit of good news Thursday when President Trump's temporary refugee ban was frozen by a three-judge panel on the U.S. Court of Appeals for the 9th Circuit. Whether Trump will win when the case hits the Supreme Court remains to be seen. But in the meantime, it's worth looking for a little more positivity. How about some female immigrants who came to the U.S. and kicked ass to inspire you? That's what I thought.
Success stories of female immigrants to the U.S. aren't rare. Fortune back in 2015 ran a story analyzing "why immigrant women make great entrepreneurs," pointing out the rapid success of many entrepreneurial ladies in various bits of American businesses. (Part of it, they theorized, was fearlessness and a freedom from male control.)
Female immigrants have always played a huge role in the building of modern America (and, of course, every person in the U.S. who doesn't come from a Native American family has migrant roots). It's worth celebrating just how awesome they can be, so here are some contemporary examples to give you faith in why there is no need for walls, real or legal.