7 Things You Can Do Indoors On Labor Day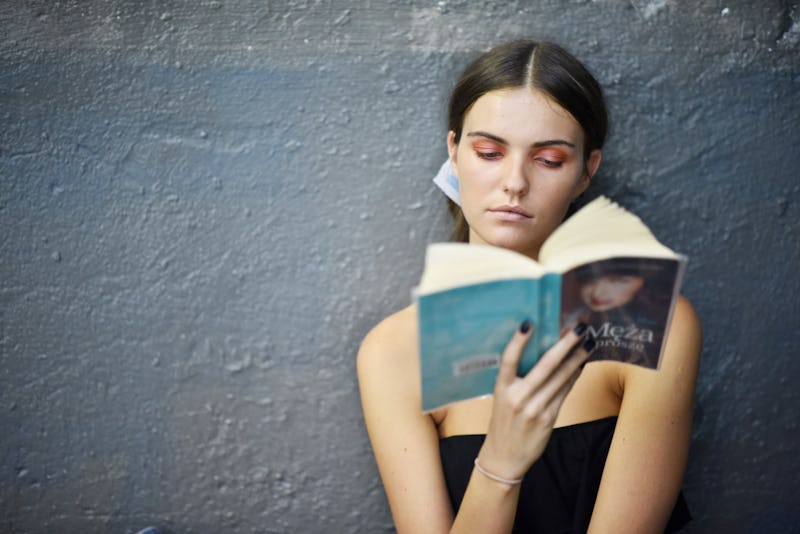 Clemens Bilan/Getty Images Entertainment/Getty Images
If you don't have any plans for Labor Day, you might be feeling some FOMO. However, remember that Labor Day is a national holiday to reward you for all of your labor, and it's 100 percent acceptable to do absolutely nothing. Choosing Labor Day activities you can do inside means that you can enjoy your day off without leaving your house. Let's face it, that's pretty much the new American dream, and on Labor Day that dream is yours for the taking. While all of your friends and coworkers are planning backyard barbecues and awkward conversation that you really don't want to be a part of anyway, you should feel zero guilt about declining invitations and fully committing to your couch.
It's been a rough summer, and if you're lucky enough to have Labor Day off, it's OK to say no to everything and anything that doesn't bring you joy. This is a you-do-you day; don't let anyone make you feel guilty about it. In fact, consider turning off your phone altogether (but maybe leave a voicemail greeting letting people know you're still alive, you're just unplugging for the day). With Labor Day being the unofficial end of summer, give yourself a well-deserved break before diving into all of your fall commitments. Because, you're probably not relaxing nearly enough.
According to the Harvard Business Review, in the U.S. being busy and overworked is seen as a status symbol and a badge of honor. However, the prize for achieving this status is burnout, sleep deprivation, tears, and poor physical and mental health. On Labor Day, decline this prize no want really wants and reclaim your time. Stay inside and engage in some me-time Labor Day activities. Not sure how to do nothing? Try out one of these non-active indoor activities.