If You Like These 7 YA Books, You'll Love These Memoirs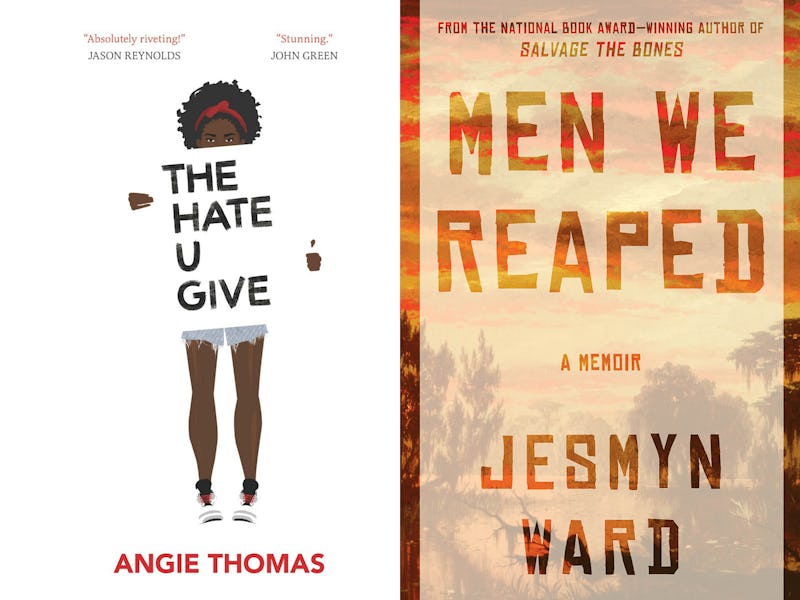 It's a common misconception that young adult lovers only read YA. Sure, there are some people who would rather read within the genre and nothing else, but there are just as many who have broad reading interests; from genre to age to topic. As someone who reads a lot of YA myself, though, I'm not going to lie and say that when a book is compared favorably to a young adult counterpart that I loved, it doesn't make me want to pick it up even more than I did before...and I don't think I'm alone in this.
But it's a rarity to see YA being compared to other books outside the genre, especially when it comes to nonfiction. But you young adult lovers out there don't need me to tell you that books written within the classification cover so many broad themes and topics, with diverse characters and as much food for thought as any literary fiction or much-talked-about essay collection. With that said, there are so many great memoirs out there that would more than appeal to YA readers, whether because the memoirist is very similar to a character within a favorite fictional read, or they explore similar topics and themes. Read on for seven beloved YA titles and the matching memoirs you need in your life.