7 Super Inspiring Podcasts That'll Help You Get 2020 Off To The Best Start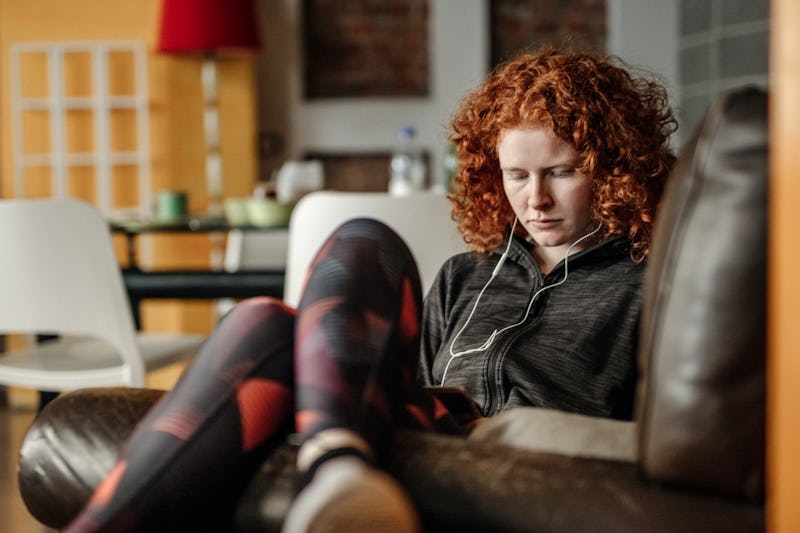 Pekic/E+/Getty Images
January. The start of a new year and the start of the rest of your life. Or at least that's what many like to think. It's common for people to set new goals at the beginning of each year. Whether it's vowing to create that company you've long been thinking about or embarking on a journey toward a fitter you, any goal can be helped along by a motivational podcast or two.
Some podcasts fall into the inherently cheesy category, it's true. But there are plenty more offering practical advice and useful tips. Some are pretty serious; others take on the self-help space with a healthy dose of humour. Many feature expert (and sometimes celebrity) guests while others simply enlist the help of "normal" people who've found success in their everyday lives.
Want to learn from and be inspired by your own failures? Try Elizabeth Day's How To Fail. Need a detailed rundown of how Instagram grew into a social media behemoth? Head straight to NPR's How I Built This. Yearning for handy hints in everything from small talk to getting out of debt? Lifehacker's The Upgrade may just be the podcast for you.
Here's a few more auditory delights to spur you on in 2020.