These Are The Upcoming Dates All Gaming Super Fans Should Mark In Their Diaries ASAP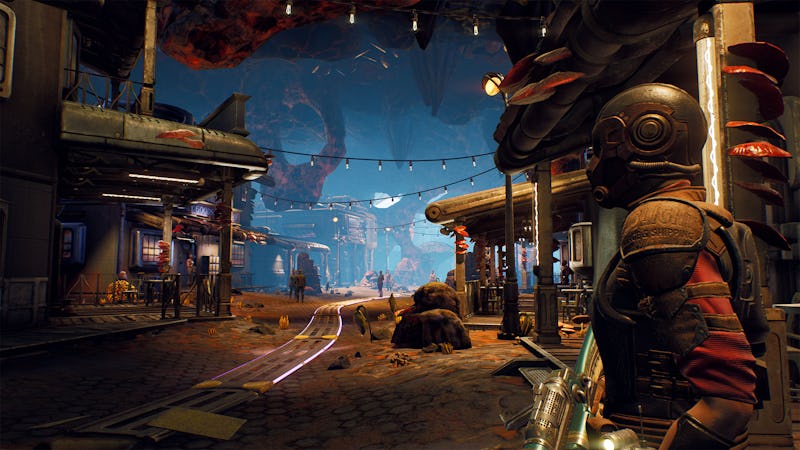 Obsidian
There may only be four months of 2019 left, but for the gaming industry, it's the most lucrative time of the year for new releases. The run-up to the holidays is the perfect time for developers to drop their biggest games, and boy are there plenty to choose from this year. Whether you're into RPGs, first-person shooters (FPS), or action-adventure, developers are putting all their talent and energy into creating unique experiences that have yet to grace the gaming world. With so many titles on the horizon, you'll need a run-down of some of the best new games coming out in 2019 — don't worry, I've got you covered.
The majority of the games still set for release were teased and demoed during this year's E3, alongside highly-anticipated 2020 titles. While the likes of Cyberpunk 2077 and Animal Crossing: New Horizons held the gaze and wonder of gamers worldwide, the upcoming 2019 titles contain an equal amount of excitement among fans. Whether they're sequels to beloved franchises or completely new stories and experiences, 2019 still has a lot to give, and the nine upcoming games below are total evidence of that.
So get ready to open Amazon and pre-order a bunch of games, because you don't want to miss out on these beauties.