7 New Traditions To Start On Father's Day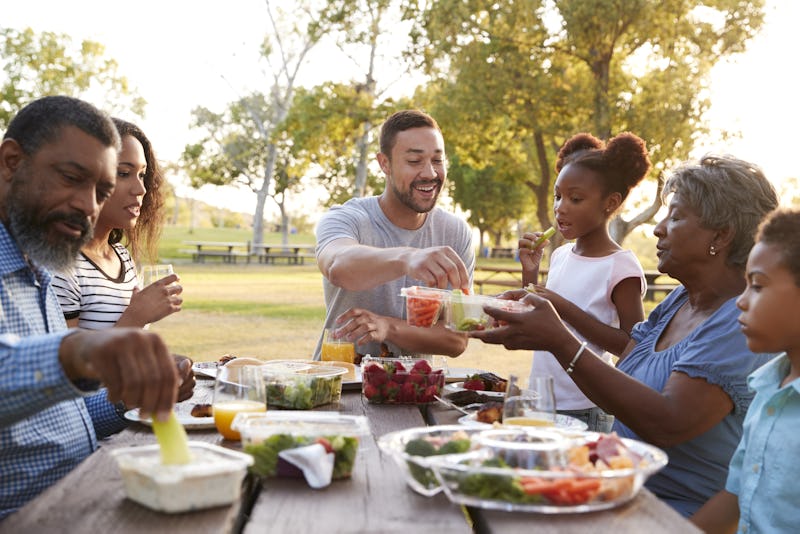 Fotolia
Tell me if this sounds familiar: Every Father's Day is always just like the last. You give him a tie, he throws a few steaks on the grill, someone gives him a card, and then he falls asleep in his recliner watching Jeopardy. If it feels like it's time to switch things up, here are seven new traditions to start on Father's Day that are special, fairly simple to pull off, and are certain to warm Dad's heart and put a smile on his face.
Father's Day traditions look different all around the globe. According to TIME, the holiday is celebrated in Germany by organizing gatherings like hikes, with plenty of food and alcohol. (Sign me up!) In Thailand, they celebrate fathers on the birthday of King Bhumibol Adulyadej. The King gives a speech, and people give their dads and grandfathers the Canna flower.
Maybe flowers aren't quite your dad's jam. No problemo. There are plenty of other traditions you can start this year that he'll look forward to for years to come. All that matters is that it feels special to your family. Celebrate the father or father figure in your life with one of these seven traditions that are perfect to start this Father's Day.