7 Old-Fashioned Etiquette Rules Experts Say We Should Bring Back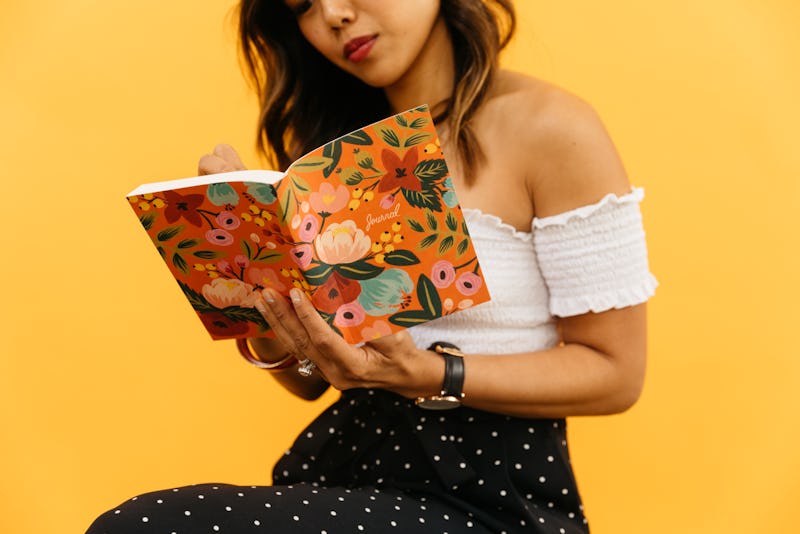 Ashley Batz for Bustle
When you think of having good manners, you might imagine proper Victorian-era people setting elaborate tables with many pieces of silverware or leaving calling cards when they visit a friend. But old-fashioned etiquette rules aren't all about using extraneous forks at dinner or following outdated traditions by reenforcing gender roles. Some of these rules have actual purpose, and could benefit you in today's world, according to experts.
At the heart of the rules that are worth keeping and using today is the simple act of caring for other people. "It doesn't matter how busy our lifestyles are or how casually we communicate," Bonnie Tsai, an etiquette expert and founder and director of Beyond Etiquette, tells Bustle, "it never takes too much effort to show kindness or respect to others by saying 'please' and 'thank you.'" Something as simple as holding the door open for someone else — regardless of their gender — can put a smile on their face. Offering up your seat on the train to someone holding a baby or using crutches can make them much more comfortable. Even sending your friend a postcard when you travel somewhere new could brighten their day.
Here are some old-fashioned etiquette rules that are worth reviving, according to experts.