Poems About The Beach To Inspire Your Summer Travels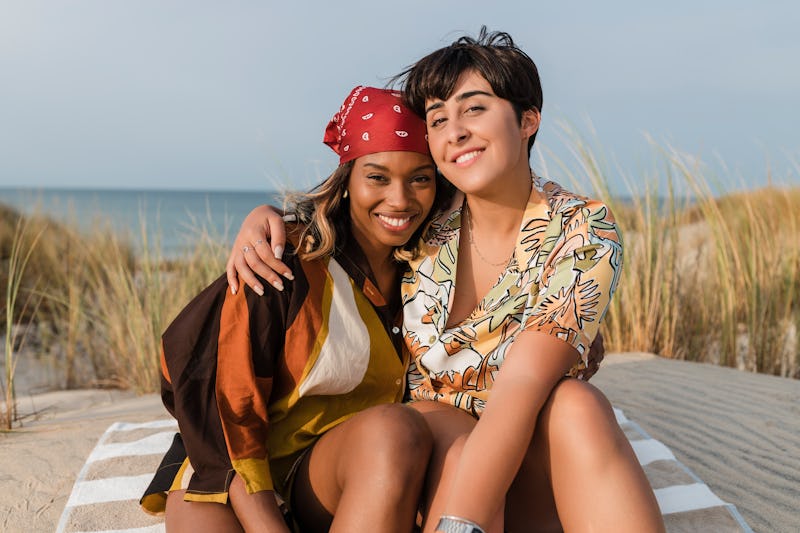 Westend61/Westend61/Getty Images
Summer solstice, AKA midsummer, is behind us, which means you're probably making lots of time for beach days — and, if you're not, you should be! If you've found yourself inside one too many weekends, now is the time to make sure you prioritize some lazy, easy, solo or with pals sand time. The pleasures are manifold: connecting with nature, chilling with friends, the grit of salt or sand or silt in your hair, the time to work on your tan, and, of course, the opportunity to hangout in a reclined pose. (Seriously, shouldn't we have more activities that can be completed lying down?) And if there's any activity that makes a perfect beach day companion, you know it's reading.
There's only one drawback to reading on the beach: the sun can make you tired. What to do? Read poems, of course. In truth, I think they're kind of meant for beach reading. You can drift in and out of a book of them; they don't require you to hold a plot in your head; they'll forgive you if you stop in the middle of a line to go catch a wave.
These seven will help you take your beach day to the next level.