7 Poems To #ReflectAndResist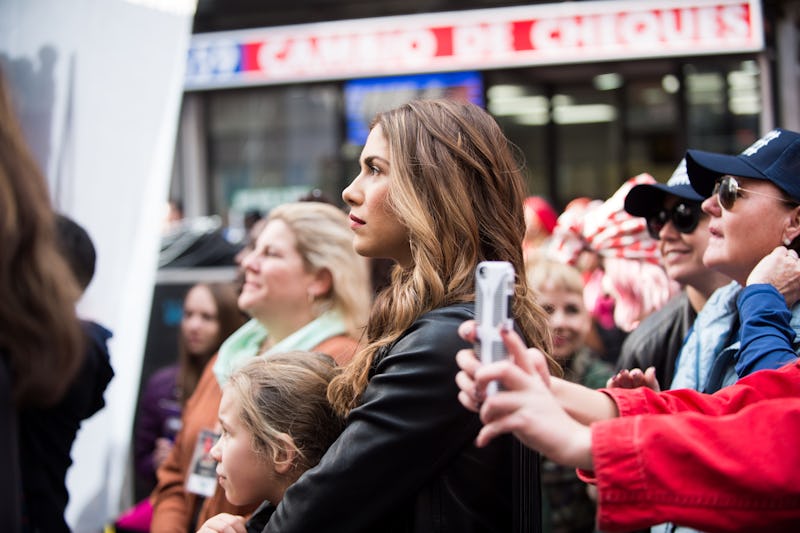 Emma McIntyre/Getty Images Entertainment/Getty Images
Big news on the feminist front: The Women's March has announced its fifth action, Reflect & Resist, and bookworms everywhere surely must be thrilled. Unlike the demonstrations and marches and protests of the past few months, Reflect & Resist is about reading or watching or listening to work you can discuss with others. Sharing and conversation are key to this deeply personal action.
I like how Women's March defines the action:
Action five is designed to educate some, and refresh others, through study, reflection, and courageous conversations, so that we can all be empowered by, and learn from, the work of activists who came before us, while being mindful not to perpetuate the mistakes of the past. Community is key to activism, so bring your huddles, neighbors, and your march partners back together, collectively choose a book or article to read, or film to watch. Take time to reflect and, together, discuss the topics that they highlight and the issues that women experiencing multiple forms of oppression have faced and continue to face.
Women's March encourages participants to choose work that challenges them. Let's face it: poems can be difficult to "get." Fortunately, that makes them perfect fodder for your Reflect & Resist session. The bonus? These seven are short enough that you can spend time with a few!