7 Questions Experts Say You Should *Always* Ask On A First Date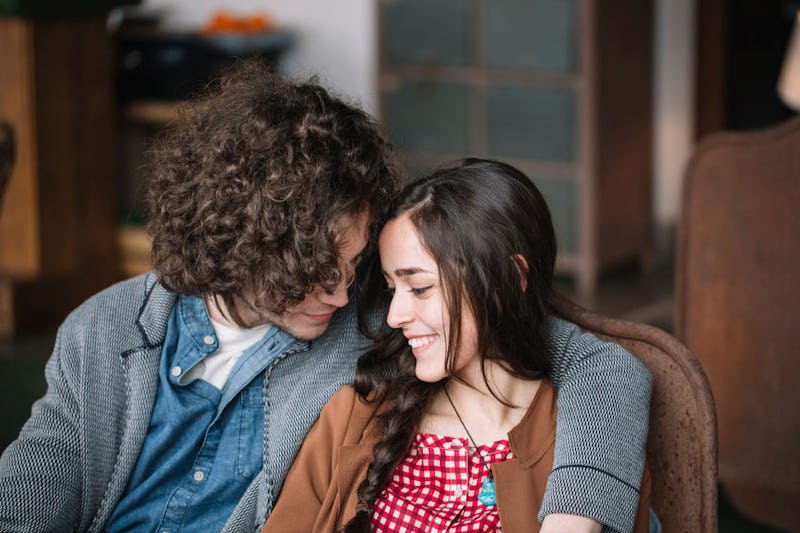 Alberto Bogo/Stocksy
Online dating and apps are fun. Swiping through people when you are with a group of friends can be a good laugh. But when it comes down to dating it is tough. There is no one set of rules. What may work perfectly with one person will be an epic fail with another. Going in with a few conversation starters can be super helpful and having questions is key. The whole point of dating is to find out more about the person after all. Here are the top seven questions to ask on a first date, according to experts. A serious amount of research has gone into what makes the perfect first date. Is there one formula for the perfect first meeting?
The University of Liverpool teamed up with eharmony to establish what the most important questions are to ask on a date. The top three questions that the study found people wanted to ask were "why did your last relationship really end?" (20 percent), "do you abuse drugs or alcohol?" (15 percent), and "when was the last time you took an STI test?" (15 percent). While all of those things are important, they might not get you too far in terms of light-hearted and fun conversation.
With that in mind, here are seven questions you should ask on a first date to keep things light, but cover some important ground.