Why Teen Feminists Are Our Future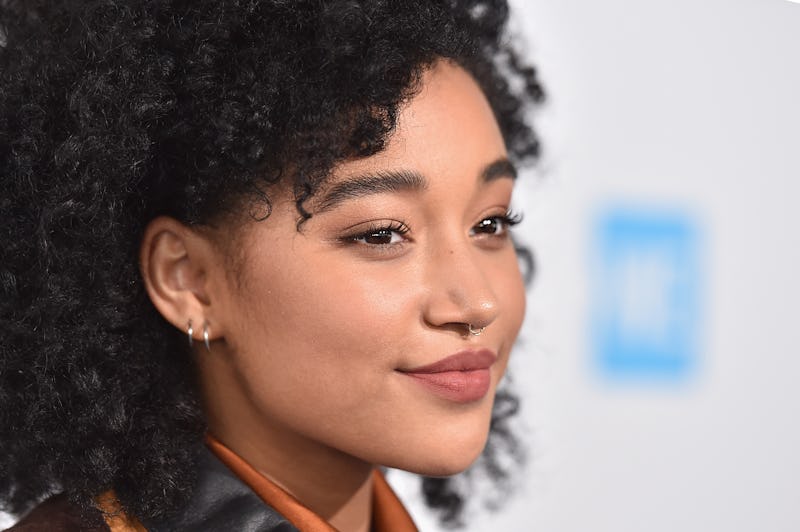 Mike Windle/Getty Images Entertainment/Getty Images
If you want to make sure the world is in good hands, I suggest you give it to young people who are already doing the work. Arguably more armed to change the world, teen feminists are the future. If you need evidence of that, just start with some facts about who they are.
People under 19 are the largest age demographic in the United States, making up roughly 25 percent of the population. The kids dubbed Gen Z are already one of the most diverse generations in history, according to statistics shared during SXSW in 2016 and reported on by Forbes. About 47 percent will be racial minorities, which is 10 percent more than the current overall population. Gender and sexuality are also more fluid for this generation. 48 percent identify as exclusively heterosexual; 65 percent of Millennials say the same. 44 percent of Gen Z say they always shop in the section for their own gender; the same is true of 54 percent of Millennials. These demographic shifts impact the way young people see the world.
For the upcoming generation, "socially conscious" is less a self-designated label and more just the way they live. 76 percent say they are concerned about human impact on the planet. In turn, 60 percent aspire to jobs that will impact the world. This is the generation where same-sex marriage and having a black president aren't automatically equated to controversy; they are simply reality.
As a society, we often don't take teens seriously, teen girls in particular. Not only does this do them a disservice, we're hurting ourselves by not working with them. However, that hasn't stopped young people from starting to shape society. Here are 7 reasons why young feminists are our future and how they're already changing the world.