7 Seemingly Harmless White Lies That Can Actually Ruin Your Relationship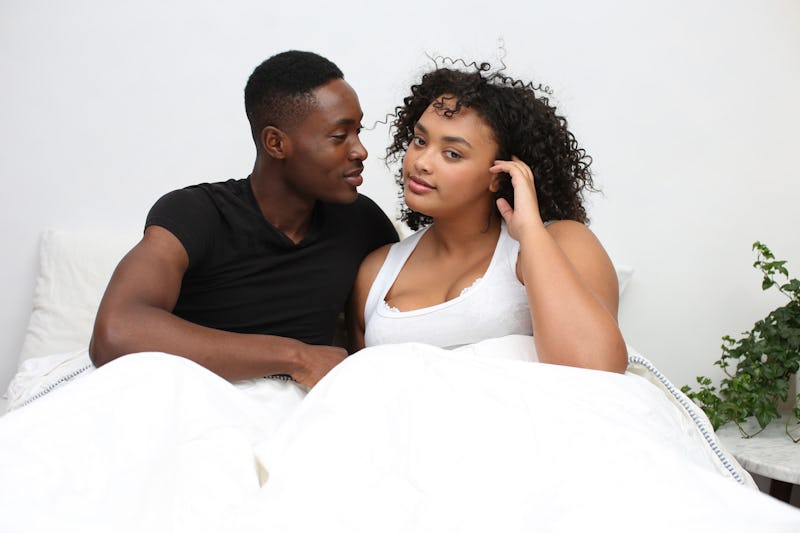 BDG Media, Inc.
There are a lot of things we do to make a relationship run more smoothly, whether it's remembering to always kiss your partner goodbye or giving them space after a yoga class because you know they're going to want some down time. It's easy to do, because not speaking up — or even telling the occasional little white lie — can seem innocent and it often comes from an innocent place. But in the long run, those little white lies can actually damage your relationship.
"Small lies are not small. Small lies are big lies," celebrity relationship expert, Audrey Hope, tells Bustle. "If someone can venture into this territory or can stick their toes into a place of untruth, then lying is their 'thing.' Their relationship was not built on integrity, and therefore will not survive."
It's hard to imagine how a little lie can get so out of hand — but certainly can. Little white lies can keep you from addressing larger relationship issues, can make you frustrated with the other person, or can just mean that you're stuck pretending you love Katy Perry for your entire relationship. Here are the little lies that seem harmless, but can actually do some serious relationship damage, according to experts.