Experts Say These 7 Signs Of Celiac Disease Are Often Missed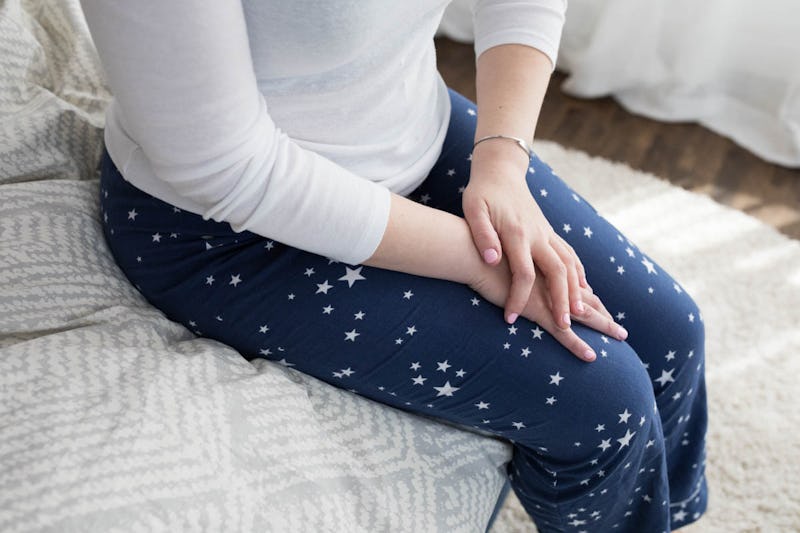 Ashley Batz/Bustle
Getting diagnosed with Celiac disease can sometimes take a while, since the the condition can fly a little under the radar at first. Yes, the symptoms of Celiac disease don't always simply show up as a terrible, bloated stomach ache every time you have a slice of bread, and in fact, they can often be mistaken for a different type of condition all together. But because Celiac disease causes such intense internal inflammation, it can show up in different ways all over the body.
"Celiac disease is an autoimmune disorder which is triggered by eating gluten," Caleb Backe, trainer and medical expert for Maple Holistics, tells Bustle. "When gluten is ingested, it interferes with your body's absorption of nutrients by damaging villi in the small intestine. The only current treatment for this disease is following a strict gluten-free diet."
And while that is a bummer where donuts and bagels are concerned, there are oh-so many gluten free options these days that make a gluten-free life not only possible, but totally enjoyable.
So if you have an inkling you and gluten might be mortal enemies, take a look below at what some pros have to say about the way Celiac shows up in less-than-obvious ways.