7 Signs You Need To Be More Hands Off In Your Relationship If You Want It To Last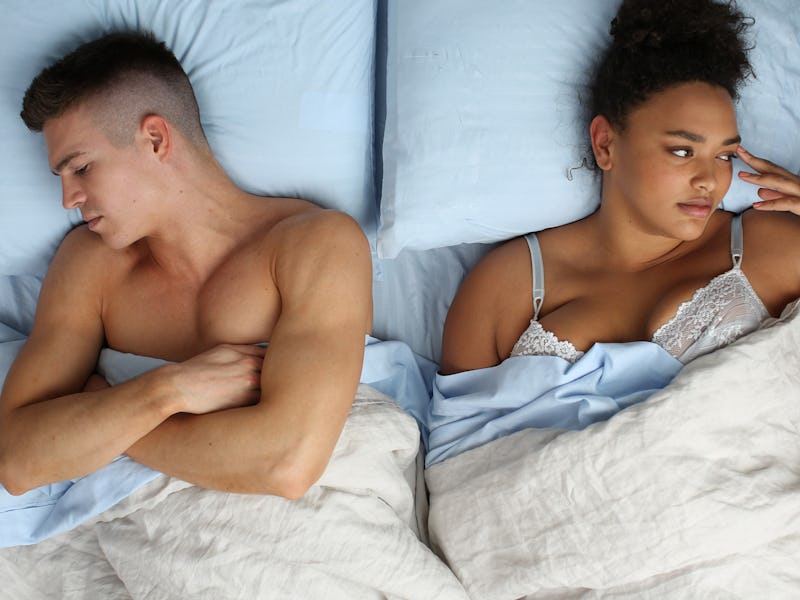 Ashley Batz/Bustle
When you truly value something, you'll want to do all that you can to keep it. That may work for a lot of things. But when it comes to relationships, there is a such thing as holding on too tightly. According to experts, being too hands-on in your relationship can push your partner further and further away from you.
As Samantha Daniels, Dating Expert and Founder of Samantha's Table Matchmaking tells Bustle, if you're being too hands-on you may be constantly texting or calling them when you're not together. You may give your partner a ton of advice, without them asking for it. You may even try to take matters into your own hands and assume you know how to fix the problems your partner is going through.
To be fair, doing any of these things doesn't necessarily mean that you're "needy" or have attachment issues. It may not even come from a place of insecurity. You may just really love your partner and naturally want what's best for them.
But in doing so, Daniels says this can cause your partner to feel as though they don't have any space to be themselves. "Not allowing your partner space and independence to be themselves in the relationship may cause them to want to run away from the relationship and/or end it," she says.
So, do you think you're a little too hands-on in your relationship? If this is something that concerns you, here are some signs that being more hands off can make your relationship last, according to experts.