How To Tell If You're Growing Apart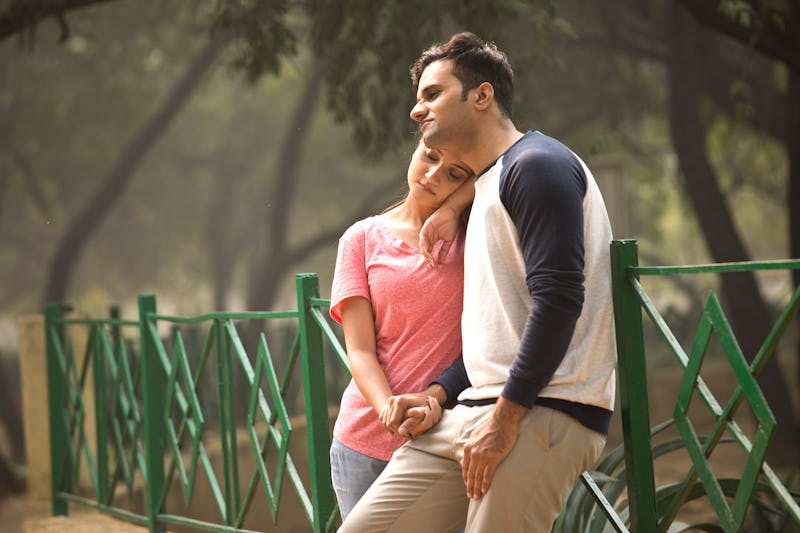 triloks/E+/Getty Images
Ideally, you and your partner should be growing together as the relationship moves further along. But as much as it sucks to say, that's not always the case. Instead of growing together, you find that you and your partner might actually be growing apart.
"In my practice, I decode the phrase 'drifting apart' as code for, 'We are not being as reactively nice, loving, and giving.' Instead, they're being reactively nasty, irritated, and withholding," Evie Shafner, Los Angeles-based Licensed Marriage and Family Therapist tells Bustle. "As soon as our interactions feel less kind, they feel more dangerous. Meaning, it doesn't feel so safe to talk with our partners any longer. At that point couples start shutting down, avoiding, what we call in Imago Relationship Therapy, creating 'exits.'"
People make exits by acting out of displeasure and anxiety instead of having the safe, open, and honest conversations they should be having, Shafner says. Individuals don't feel like they can talk it out with their partner. That's why many times couples end up feeling distant from each other.
If you're starting to feel a disconnect between you and your partner, you may be growing apart. But how do you know for sure? Here are some signs you should look out for, according to experts: