7 Small Things That Can Build Resentment In Relationships Over Time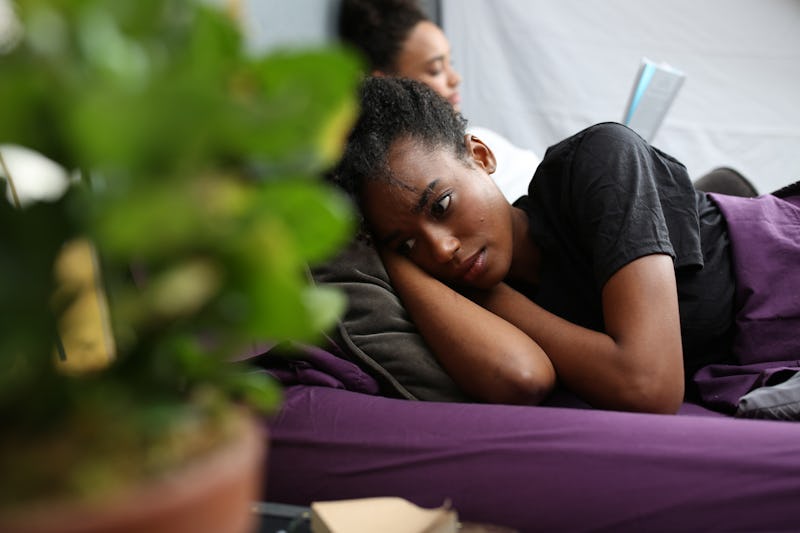 Ashley Batz/Bustle
One thing that can really change how you feel about your partner is resentment. The thing about resentment is that it builds up slowly over time. You may not even realize you're holding these types of feelings in until that one moment when it all comes out. So how can you prevent resentment from ruining your relationship? According to experts, it's all about being aware of the small things that can cause it.
"Resentment is like a cancerous tumor," Rachel Wright, MA, LMFT, co-founder of Wright Wellness Center, tells Bustle. "It starts small, but if left untreated it grows and grows and grows until it's spread so far that it's not treatable anymore."
That's because resentment basically destroys the positive feelings and warmth you used to have for your partner. Snarky comments, eye rolling, and frustration are all signs of resentment in a relationship.
"Often, resentment can creep up on people in an insidious way and quietly build until there's an explosion, of sorts," Nicole Issa, PsyD psychologist and founder of PVD Psychological Associates, tells Bustle. "That's why it's so important to catch it early on."
So here are some small things that can build resentment in your relationship over time, according to experts.