Stephen King's Fave Horror Movies Are Guaranteed To Scare You Senseless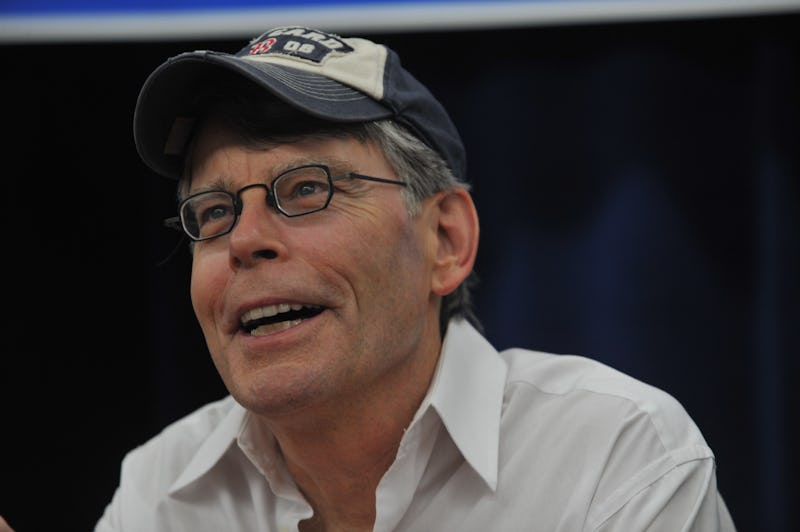 Larry French/Getty Images Entertainment/Getty Images
The next time you're planning a scary-movie night with your friends — or even by yourself, if you dare — you could do worse than the horror movies Stephen King has recommended over the years. I've got seven of them for you to pick from below, but rest assured that there are many, many more where those came from.
This fall, King will be honored by the British Film Institute (BFI) with the Stephen King On Screen season event from Sep. 1 through Oct. 3. In addition to screenings and discussions of the many Stephen King movies that have been made over the last 40 years, Stephen King On Screen will also feature exclusive screenings of five movies hand-selected by the master of horror. Those five movies are included below, with King's own commentary, along with two other films he recommended in Danse Macabre.
In selecting the movies for this list, I've attempted to choose films that many Bustle readers probably haven't seen, either because they are classic films from the 1950s and '60s, or because — in the case of more recent films — they are not very widely known today. A few of these movies have been remade over the years, but, to my knowledge, these are all the original film versions.
Check out the seven horror films Stephen King has recommended below, and share your favorite King-approved scary movies with me on Twitter!