Symptoms That Can Sometimes Be Signs Of Infertility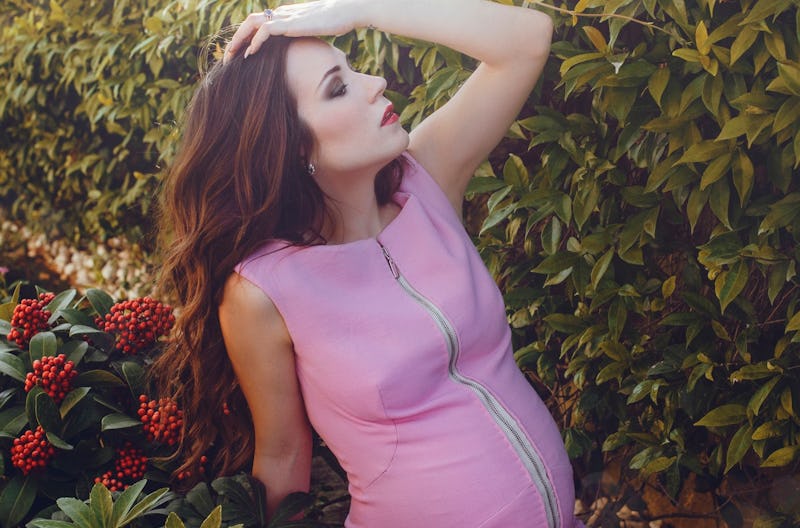 Pexels
There's a lot involved when you're trying to have a baby, and if you're having issues, a visit to the doctor's office can often help shed some light. However, if a visit to the fertility clinic isn't in your near future, you can also pay attention to some subtle signs of infertility that you might not realize. Understanding what's going in your body can help you determine your chances of getting pregnant, even if you're not looking to have a baby right this moment.
"Fertility can be difficult to diagnose because the signs aren't usually obvious," says Joseph Garza, M.D., the chief fertility officer with the Advanced Fertility Center, San Antonio over email. "There are also such loose parameters surrounding when you should see a doctor. Many women are told to try and conceive for a year if they're younger than 35 or six months if they're 35 or older. However, waiting that long can waste both precious time and insurance benefits if you're being treated for infertility without actually diagnosing the root cause of it."
Just because you have one of these symptoms doesn't mean it's time to panic – sometimes, they have nothing at all to do with infertility. But if you are having trouble getting pregnant or have many of these symptoms, your best bet is to see a doctor. Here are seven subtle signs of infertility that you might not realize.