7 Surprising Activities That Will Build Compassion & Gratitude In Your Relationship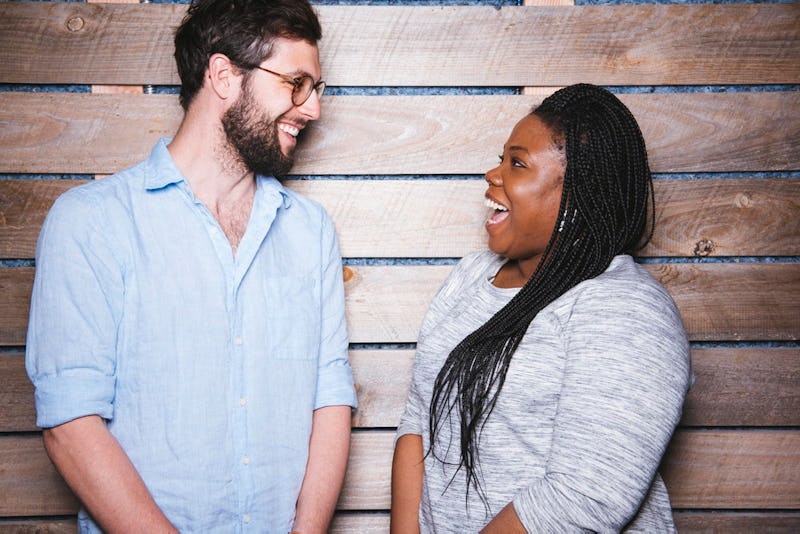 BDG Media, Inc.
If you want to maintain a happy and healthy long-term partnership, showing gratitude in your relationship is essential. "Compassion and gratitude are critical because they bring us out of our own separate corners and allow us to be connected and on the same team with our partners," psychotherapist, Erin K. Tierno, LCSW-R, tells Bustle. Without compassion and gratitude, it's easy to notice and focus only on yourself and what you're lacking from your partner or the relationship. "Without fostering compassion and gratitude, it is in fact your partner who is taken for granted, and that can be a surefire path to relationship demise," she says.
Research also seems to back this up. A 2015 University of Georgia study found that showing gratitude in your relationship is the key to becoming closer and more committed. A 2017 study published in the journal Emotion also found that compassion is one of the most important qualities to have in a happy marriage.
"Over time, couples can start to take each other for granted," Licensed Marriage and Family Therapist, Theresa Herring, LMFT, tells Bustle. "While relationships can sustain this in the short-term, it can definitely lead to disconnect, loss of intimacy, and breaking up in the long-term. Compassion and gratitude can go a long way in helping couples reconnect and rekindle their relationship."
There are some pretty easy things you can do to show compassion and gratitude in your relationship like making a point to say the word, "I love you" everyday. But if you want to change it up, experts say try these seven unique activities to build compassion and gratitude in your relationship.